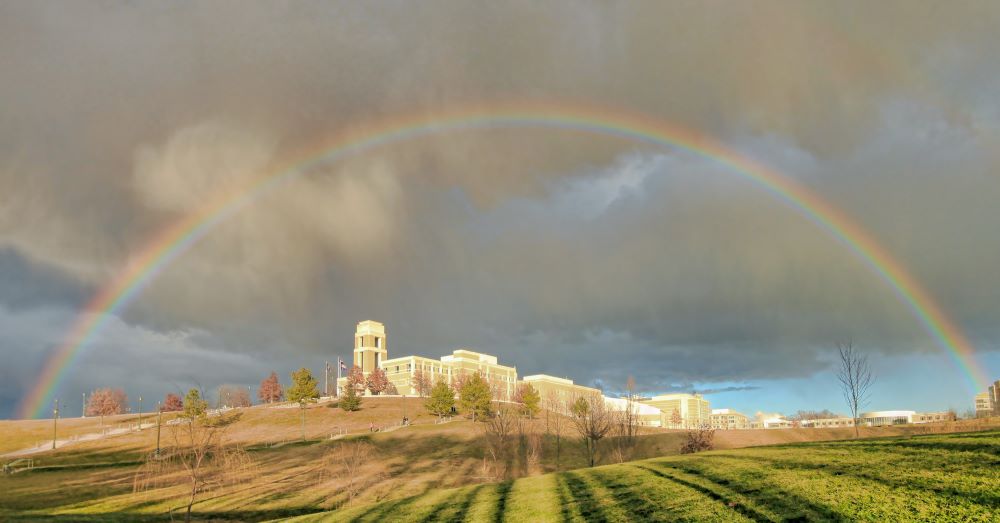 The Center for the Advancement of Sustainable Energy partners with other offices, centers, and institutes at JMU and strives to encourage partnerships with and between industry, government agencies, non-governmental organizations, professional organizations, and the private sector.
Industry
Faculty, staff, and interns at CASE engage regularly with industry partners and mentors, and our Executive Director serves as the sole academic board member of the Virginia Renewable Energy Alliance (VA-REA). We encourage opportunities to leverage partnerships that are mutually beneficial.
Academic
James Madison University and its sister institutions in Virginia seek to provide new and innovative educational opportunities to students, faculty, and staff that advances sustainable energy development and deployment. We look especially to promote and support collaborative, interdisciplinary research that leverages the unique skills and resources associated with each institution.
Government
The Center for the Advancement of Sustainable Energy has supported and/or been supported by various Virginia state agencies including (but not limited to):
CASE also engages and interacts with myriad federal agencies including:
Other Partners & Affiliates
CASE seeks to identify and engage new partners and affiliates as new opportunities to collaborate may arise. We welcome invitations from individuals and organization who share our passion and goals and who may wish to explore new challenges.