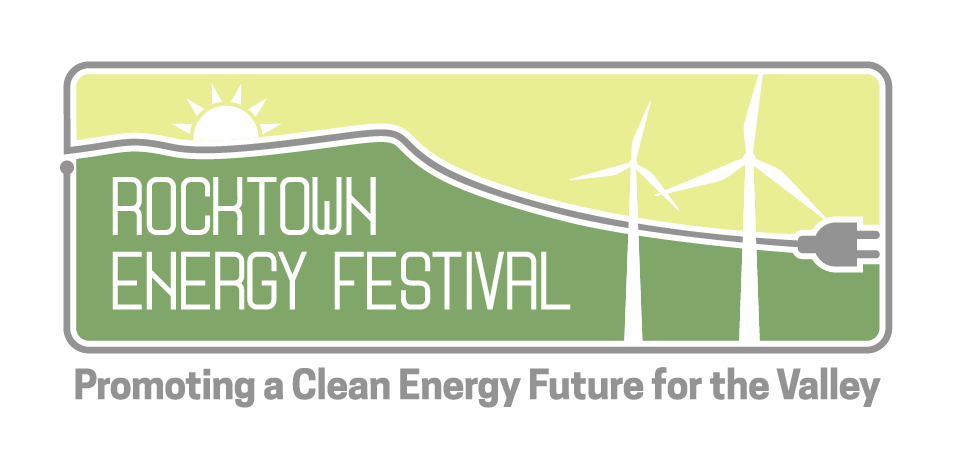 Join us for the Third Annual Rocktown Energy Festival!
Location: Harrisonburg Farmer's Market (event area) 
Date: Saturday, October 14th, 2023
Time: 8:00AM-1:00PM

The mission of this FREE event is to "Promote a Clean Energy Future for the Valley," with the goal being to inform Rockingham County community members on their sustainable energy and living.
Festival participants will have the opportunity to attend informative presentations and panels, visit booths from energy stakeholders in our community, and view an electric vehicle showcase. In addition to this, we will be offering an Energy Carnival for children and families. Stay tuned as we announce our panel topics, speakers, and sponsors for this year's event.
RSVP on our Facebook Event 
Register a Booth
Participants will have the opportunity to attend booths featuring renewable energy installers, green building developers, electric vehicle owners, and more! 
Become a Sponsor
The Rocktown Energy Festival offers the opportunity for Harrisonburg community members to become more aware of local energy and sustainability opportunities.