What is the KidWind Challenge?
The KidWind Challenge is a hands-on design celebration that engages students through the lens of wind and solar energy. Student teams design, construct and test small scale wind turbines and solar structures at events all over the world. The Center for the Advancement of Sustainable Energy (CASE) hosts challenges throughout Virginia.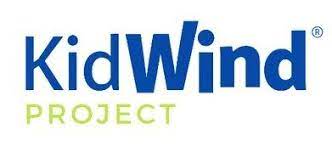 How to Get Involved
If you are interested in starting a KidWind Renewable Energy Challenge team for the first time this season, we recommend the following steps.