Transfer Advising: Contact Information and Schedules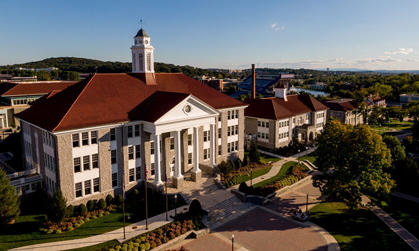 COVID-19 Statement
The JMU transfer advisors are working remotely and are still available via email, Zoom and phone, so if you have questions feel free to reach out to one of us!
Blue Ridge, Lord Fairfax and Piedmont Virginia Community Colleges:
Northern Virginia Community College:
All other Virginia community colleges:
If you are a student or counselor at any Virginia community college not listed above, or are transferring from a 4-year or out-of-state community college and have questions related to academic advising, please feel free to contact either of the Transfer Advising Coordinators.
*Ms. Virginia Trovato is the JMU advisor for the Early Childhood AAS-BIS program. Her email address is trovatvp@jmu.edu.