November 18, 2020
TD SHARE
Come together once a week with your colleages to talk, gain knowledge, and learn new things.

Topics will be relevant to professional development at JMU and include: Self Care Strategies; Meeting Virtually; Organizing Workspaces; Re-Framing Situations; Valuing Differences; and other topics suggested by those participating.

Virtual Sessions are:
Mondays at 1-1:30 p.m.
Fridays at 11:30-noon 
Both sessions each week will have the same content. So if you can't make it Monday you can join us Friday. Contact td@jmu.edu for the zoom links.
We will add handouts to the table below as they become available: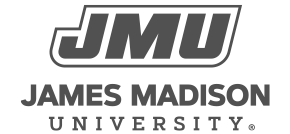 800 South Main Street
Harrisonburg, VA 22807
Contact Us