January 4, 2022
Talent Development can work directly with supervisors and managers to assess team training needs and design, develop and deliver programs that focus on your organizational goals and objectives. 
Customized departmental professional development has many advantages:
Sessions can be designed around just about any topic.
Your time lines are taken into consideration.
The content and program length can be customized to meet your needs.
We are familiar with JMU mission, vision, values, culture and goals.
Some of the content we suggest for departmental retreats:
Self- and Other-Awareness
Collaboration
Communication
Leadership
To request customized professional development through the Talent Development Department, contact Gail Napora (naporagp@jmu.edu) to discuss and schedule departmental training.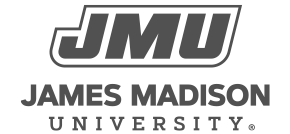 800 South Main Street
Harrisonburg, VA 22807
Contact Us