Event and Office Support for Talent Development
Ashlyn L. Holz

Event and Office Support

Ashlyn joined the Talent Development team in June 2021 as the Event and Office Specialist. Her responsibilities include maintaining and preparing training rooms for events; providing office support to the Talent Development team; updating training records for attendees; and managing the Talent Development Resource Collection of over 900 books. Ashlyn is a welcoming presence during in- person and online training events, and for the office as a whole. She has a B.A. in Business Administration from Taylor University in Upland, IN.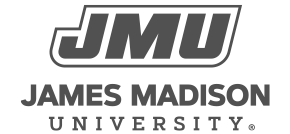 800 South Main Street
Harrisonburg, VA 22807
Contact Us