Carson Lonett, Special Assistant to the Vice President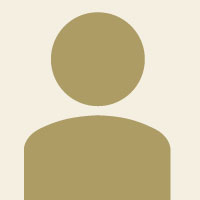 Carson Lonett serves as the Special Assistant to the Vice President of Student Affairs at James Madison University. She has served in various positions at the university since 2015 including Coordinator for Leader and Development experiences in the Student Leadership Center and Assistant Director for Student Learning Initiatives in the Office of Residence Life. Within the Vice President's office, Carson oversees Student Affairs operations, acts as the Student Affairs liaison to various campus partners, and manages special projects for the division.
She earned her Bachelor of Science in Health Sciences, Pre-Occupational Therapy and Masters in Counseling Psychology, College Student Personnel Administration (Student Affairs) from JMU. She considers herself a proud Double Duke and strives to give back to the student experience through her roles on campus. She is currently pursuing her doctoral degree in Strategic Leadership, Organizational Science and Leadership here at JMU.
Carson is passionate about creating and providing inclusive and engaging spaces for staff and students that allow them to be affirmed in who they are and lead from where they are.