Dr. Bob Harmison on Podcast
In the podcast below, Mike Schikman and Dr. Bob Harmison discuss Bob being elected AASP president, college student-athlete mental health, and Dukes Let's Talk!
Engaged in Excellence: An Interview with Dr. Bob Harmison
Dr. Bob Harmison spoke on the radio about his role within the James Madison Athletic Department, and also how he believes mental toughness is developed. 
Sport Psychologist Provides Assistance to Student Athletes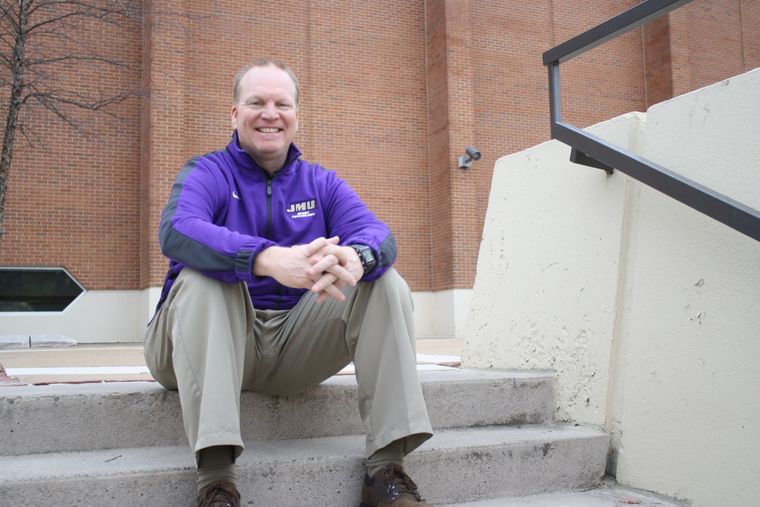 As the old sports adage goes, practice makes perfect. However, this often refers more to the physical than mental side of the spectrum.
https://www.breezejmu.org/sports/sport-psychologist-provides-assistance-to-student-athletes/article_7d906462-b7bf-11e4-9fc6-c382f0ad4fcd.html#xd_co_f=NmY2YWQxZmEtYWIwYi00ZThjLWExZWQtM2EyNTI1ZmVkYWQ4~
Head Games: Sport Psych Integral to Student-Athlete Experience