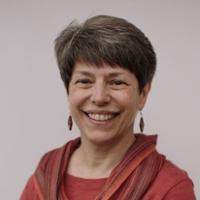 Joy has a background in the medical field. Returning to academia in mid-life, she completed her graduate degree in counseling. She has been working in higher education since 2006 and in student disability services since 2010.

Her role in ODS includes collaboration with the Inter-professional Services for Learning Assessment in supervision of the graduate assistant for the Screening and Referral program.

As the past coordinator of the Learning Strategies Instruction (LSI) program, she continues with meet with ODS students who desire LSI support.

She enjoys riding tandem recumbent bicycle with her husband on Rails to Trails, hand quilting, and perennial gardening. Joy's favorite activity is anything that includes her two grandsons.