ODS: Scholarships and Internships
January 15, 2021
The Office of Disability Services aim to assist students with finding scholarships and internships that they may qualify for.  The below listings may not represent all of the scholarships or internships that are available, so it is essential that students also look on their own.
Scholarships
H. Guthrie Allen, Jr. Scholarship
Offered by the JMU Office of Financial Aid & Scholarships (Due February 5, 2021)
Screen reader friendly application
---
Resources
University of Washington Do-It
Information on financial aid and scholarships for students with disabilities.
Financial Aid & Scholarships
Additional scholarship information.
Office of Disability Services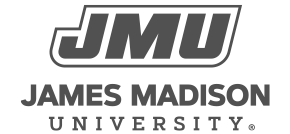 800 South Main Street
Harrisonburg, VA 22807
Contact Us