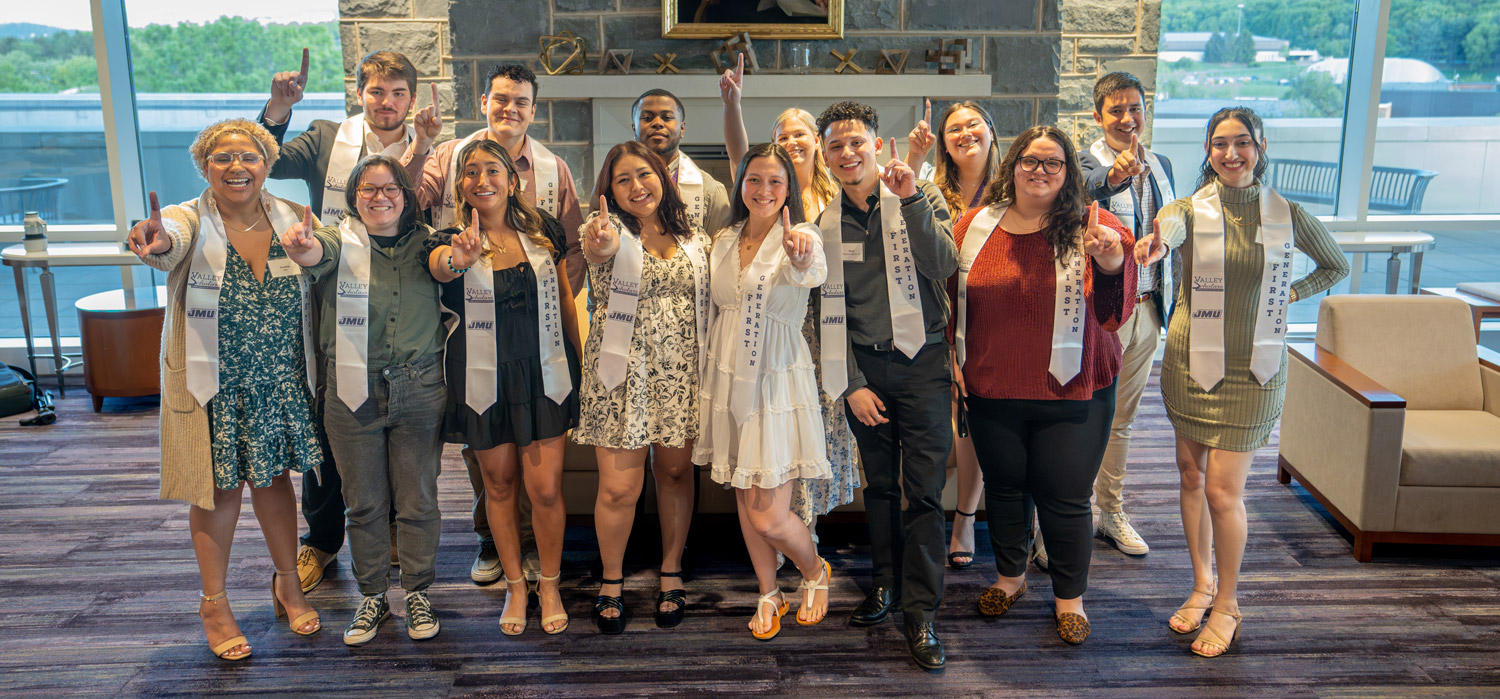 The first in their families to attend college, the original cohort of Valley Scholars started their first semester of college in the fall of 2019.  Four years later, in May 2023, 15 of those students became the first ever Valley Scholars to graduate from college.  Here are some of their stories.
At the annual JMU Stewardship Luncheon, Valley Scholars students and universtiy faculty reflect on the first cohort's journey to graduation.
Ayam Ali is one of the select few students from the first cohort of Valley Scholars.  Now, she's one of the first in her cohort to graduate college.
READ MORE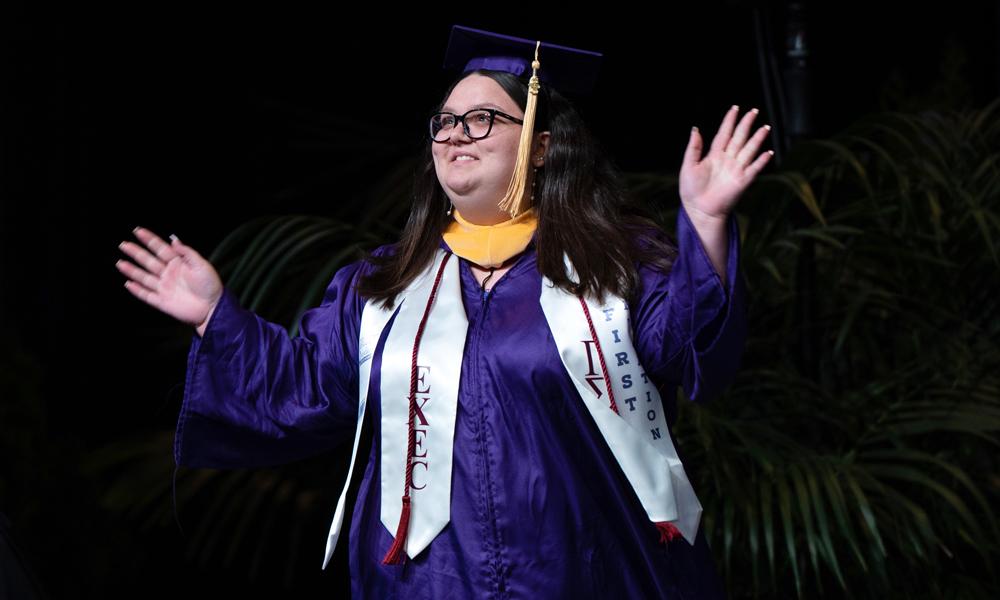 Proud families say Valley Scholars program gives students opportunities their parents didn't have.
READ MORE