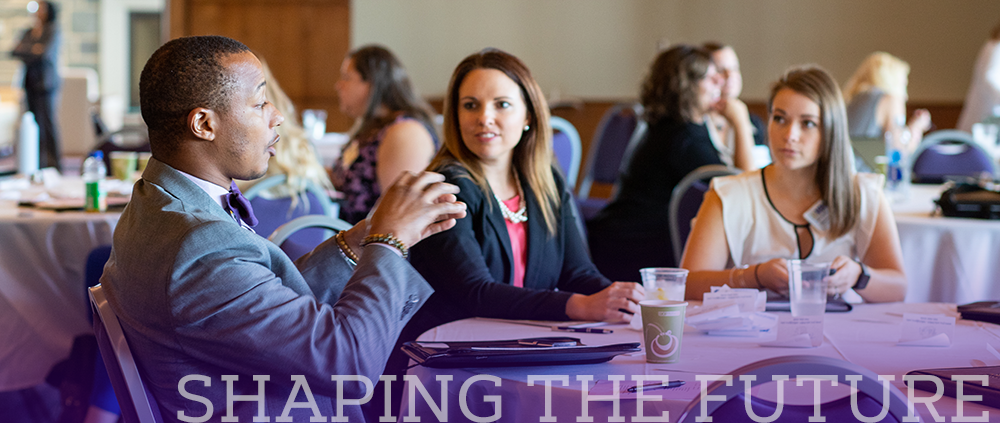 Friendly, real people. Small classes. Nationally recognized. Affordable. In JMU's MBA program, you aren't just a number. You're a valued member of a diverse cohort with a myriad of business experiences and perspectives. Our hybrid study format is designed to allow you to build relationships in-person to set the foundation for rich discussion in the online sessions. Our professors are passionate about the content, and design courses that are relevant and adaptive to today's ever-changing business world—all while being mindful that you are working full time while you complete your degree. 
Come see why 99% of our MBA alumni would recommend the program to their friends.
Which Program is Right for You?
Visit our Program Comparison page to find out which of our 3 different programs is the best fit for you.
3
programs built for the working professional
of MBA alumni would recommend this program to a friend.
Hear from from our students
Nationally Recognized, Regionally Priced
Our Nationally ranked programs offer the convenience of online classes enriched with in-person sessions.
online MBA program in the nation
U.S. News & World Report