About the CoB Academic Success Center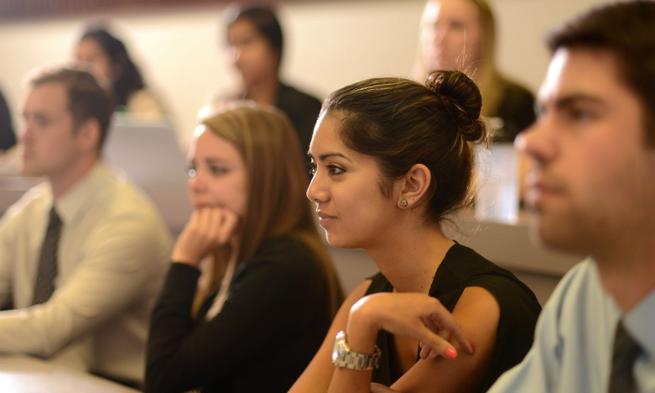 January 27, 2021
Giving students the tools for growth.
At the Academic Success Center (ASC), we approach advising as more than a service-based resource. We provide a learning experience designed to carry you through your academic career and into your professional one.
Our philosophy is summed up in our mission statement:
The Academic Success Center in the College of Business encourages student growth by providing quality advising and programming designed to empower students in making informed decisions, leading to the achievement of academic and professional goals.
We strive to be available when students need our assistance, to provide accurate information and to build relationships in order to support your plans to accomplish your goals. We're here when you need us with the tools you need to succeed.
College of Business - Academic Success Center
Hours of operation:
Mon - Fri: 8 a.m. - 5 p.m.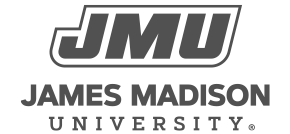 800 South Main Street
Harrisonburg, VA 22807
Contact Us