October 9, 2019
Reading Groups bring faculty from multiple disciplines together to discuss articles, books, or other written resources related to higher education. The materials are selected by either the faculty group or the CFI, as connected to broader trends or initiatives.
Books on Higher Education Reading Groups
This CFI Reading Group will explore current or canonical books on teaching, learning, and academic life. Educators from diverse disciplines and backgrounds will come together to read new research and writing higher education, to discuss emerging trends in higher education, and to find innovative and creative ways to apply insights gained from the readings and in-depth conversations. Up to 10 participants will receive a complimentary copy of the book.
Center for Faculty Innovation
Rose Library
MSC 4603
1251 Carrier Drive
Room 5101
Harrisonburg, Virginia 22807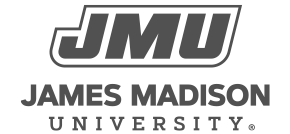 800 South Main Street
Harrisonburg, VA 22807
Contact Us