January 4, 2022
During COVID crisis, CFI's faculty and staff will be working remotely. Please contact us at cfi@jmu.edu.
phone : (540)568-4846-leave a voicemail
Twitter: @jmuCFI
Facebook: @JMUCFI
Mailing address: MSC 4603; 1251 Carrier Drive, Harrisonburg VA 22807
The CFI Office is located on the fifth floor of Rose Library.
Center for Faculty Innovation
Rose Library
MSC 4603
1251 Carrier Drive
Room 5101
Harrisonburg, Virginia 22807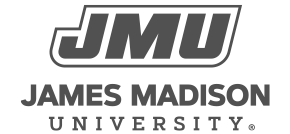 800 South Main Street
Harrisonburg, VA 22807
Contact Us