General Education Student Learning Examples

June 17, 2020
Information Literacy: Student learning improvement in online curricula
By Elizabeth R. H. Sanchez ('15M)
University wide learning improvement initiatives are rare—most faculty at James Madison University use assessment results to modify a single section or course that fit into the broader curriculum. But what happens when there is no particular course or section to modify? No curriculum that is housed in the four walls of a typical JMU classroom? What if the skills are Information Literacy —always evolving with new technologies and essential for every student, in every aspect of their collegiate studies? Assessing all JMU students with new measures, making changes to online material, and collecting more data to certify that the targeted changes led to improvement is an achievement reserved for only the likes of Kathy Clarke and her supportive Information Literacy team.   >>Read more. 

---
General Education: University-wide faculty inclusion and innovation
By Elizabeth R. H. Sanchez ('15M)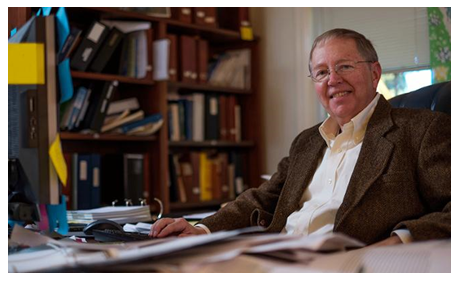 In the late 1980s, administrators at James Madison University began transforming the Liberal Studies Program into what is now General Education. The time-intensive and impassioned process, as described by the Director of Assessment at the time, Dr. Dary Erwin, "made a lot of people uncomfortable." Yet, the instruments used to collect Liberal Studies assessment data revealed dismal progress in student learning—and the State Council of Higher Education in Virginia (SCHEV) took notice.  >>Read more.
Center for Assessment & Research Studies
Lakeview Hall
MSC 6806
298 Port Republic Rd
Harrisonburg, Virginia 22807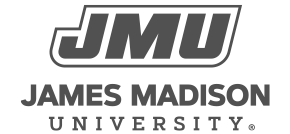 800 South Main Street
Harrisonburg, VA 22807
Contact Us