New Jersey Admissions Counselors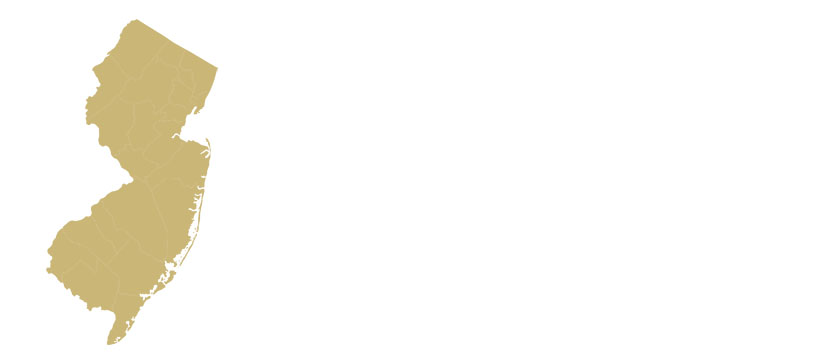 Due to the number of applicants from New Jersey we have two counselors for the state. Select the name of the county where your school is located to find your counselor.
JMU Office of Admissions
Madison Hall
MSC 0101
100 E. Grace Street
Harrisonburg, Virginia 22807
Summer Office Hours:
Mon - Thurs: 8 a.m. - 5 p.m.
Fridays: 8 a.m. - 12 p.m.

800 South Main Street
Harrisonburg, VA 22807
Contact Us