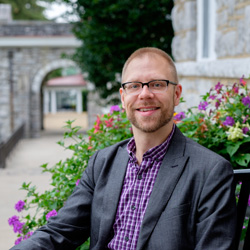 Admissions Counselor
Education: B.A. in International Studies (University of Minnesota Duluth); M.A. in History (James Madison University)
Hometown: Alexandira, MN
Email: carlbecj@jmu.edu
Favorite thing about JMU: The people, hands down. JMU is beautifully situated in the Shenandoah Valley, but what makes it so special are its people—the students, staff, and faculty. They all help create an environment that is as supportive and encouraging as it is challenging and fun.
Advice for selecting a college: Of course the strength and diversity of programs offered, location, size, and cost of a school are important factors to consider. I also think a college's community and support services play a huge role in a student's overall experience and success. Often, as much learning takes place outside of the classroom as inside, so be sure to visit college campuses to get a better sense of all they have to offer.
JMU Office of Admissions
Madison Hall
MSC 0101
100 E. Grace Street
Harrisonburg, Virginia 22807
Office Hours:
Mon - Fri. 8 a.m. - 5 p.m.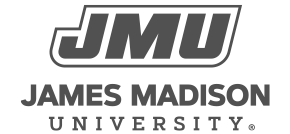 800 South Main Street
Harrisonburg, VA 22807
Contact Us