Academic Affairs: Committees and Task Forces
May 12, 2022
University and Divisional Committees Related to COVID-19
These groups were created or re-activated in response to the COVID-19 pandemic.
---
Division-Wide Committees Coordinated by Provost 
Committees are long-term working groups that do project-based assignments and advise the Provost on a variety of matters.
---
Division-Wide Task Forces Coordinated by Provost 
Task forces are short-term working groups created to investigate a specific issue. 
---
Other Committees Related to the Work of Academic Affairs
---
University-Wide Committees and Task Forces
---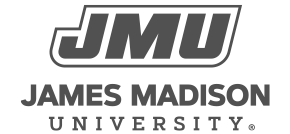 800 South Main Street
Harrisonburg, VA 22807
Contact Us