JB Hancock Scholarship for Writing and New Media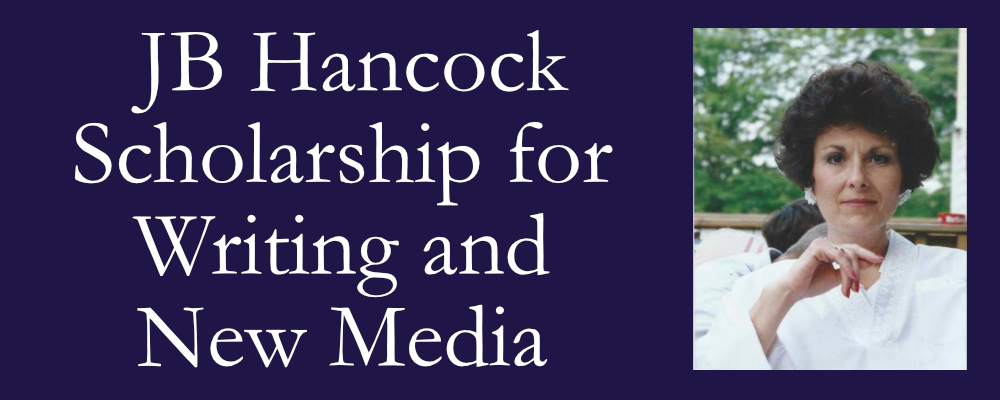 Scholarship Information
The JB Hancock Scholarship for Writing and New Media Communication was established in the summer of 2017 by a singularly remarkable woman who wished to create a scholarship to "encourage writing."
Ms. Hancock, a distinguished alumna of James Madison University, began her career in education and later established her own production company, JBH Productions, a mulitifaceted and multimodal start up: offering services in marketing, media and public relations, as well as professional and public affairs. Ms. Hancock continued her career in media as broadcast director for a large national non-profit association followed by a stint as communications director for a lobbying firm in Washington, D.C. During this time she was instrumental in establishing the National Association of Women Business Owners. Ms. Hancock was a lifelong learner, communicator and advocate. The JB Hancock Scholarship reflects and recognizes this spirit in the work of those students who receive this award. 
The JB Hancock Scholarship will award at least $1,000 annually to one or more WRTC majors who have created a compelling piece of writing or new media communication that demonstrates both the importance of and excellence in connecting with audiences and communicating clearly and responsibly in a manner that is factual and persuasive. 
The scholarship committee invites submissions in a variety of modes (print, digital, multimodal, video) that align with the spirit of this award. Submissions do not have to have been produced as part of an academic course. Collaborative submissions are also welcomed. 
The scholarship is open to all returning full- or part time WRTC majors who will remain enrolled as JMU undergraduate students in the following fall semester. This scholarship is not renewable and once a student has been awarded this scholarship, they are not eligible to receive it again. The Scholarship Selection Committee can consider only one piece from any student in any academic year. The scholarship is applied to tuition.
2019 - 2020
To apply, please send your submission (as a .doc or .pdf file, a link to online material, or via other accessible formats) along with the scholarship application to Dr. Traci Zimmerman (zimmerta@jmu.edu) by Sunday, February 2, 2020. 
Please be sure to send the scholarship application as a separate .doc or .pdf file. If you are submitting a collaborative submission, each collaborator should fill out a separate application.
JB Hancock Scholarship Winners
WRTC is honored to call for submissions at the beginning of each spring semester. Winners are announced at the WRTC Awards Ceremony and Reception.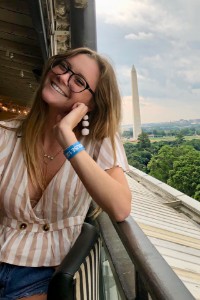 Lexie VanKirk ('21)
Runner Up
Lexie's project Becoming a Successful Instagram Influencer focuses on best practices in becoming such an influencer. The piece's entrepreneurial focus, squarely rooted in an understanding of the responsibilities such an influence places on the creator of the messaging made it stand out.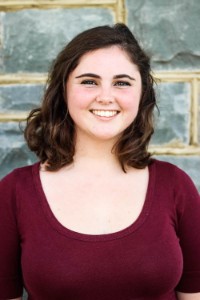 Teresa Cummings ('19)
1st Place
Teresa's project Writing on the Interdisciplinary Team: Bridging Communication Amidst Collaboration is a sophisticated mix of her work as a technical communicator on three interdisciplnary projects, including a study abroad community project (Ireland: From Water to STEAM) and the WRTC 328: Hacking 4 Defense, Digital Overlay project. Using a digital story and a website, she provided samples of her work along with a brilliant meta-analysis of their context and importance.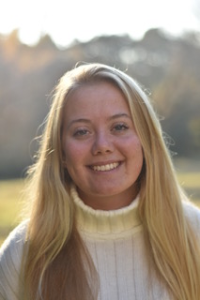 Caroline Mohan ('19)
Runner Up
Caroline's project Drone Missile Strike Policy in the United States and the Case of Faheem Qureshi focuses on the importance of secondary research, particularly the power of personal narrative in an investigative piece to humanize data.