Engagement @ WRTC
WRTC provides students with the opportunity to apply discipline-specific knowledge beyond the classroom through community partnerships and special projects. 
Classroom to Career: Drone Class Leads Students to Entrepreneurship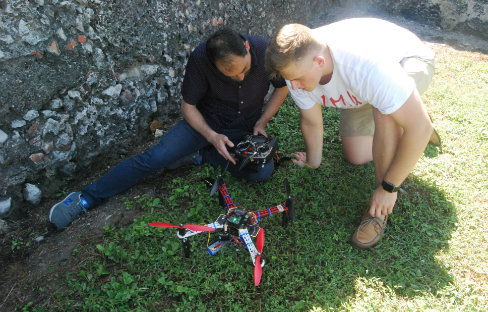 When JMU alumni, Nick Sipes (Physics, '17) and Caoimhe O'Sullivan Roche (WRTC, '17), took a class on building drones, little did the pair know that they would be inspired to launch their own company, Canvex, LLC.
Canvex incorporated in March 2017 and uses drone technology and photogrammetry to create digital 3D models for their clients. 
Local History Comes to Life: New African-American History Exhibit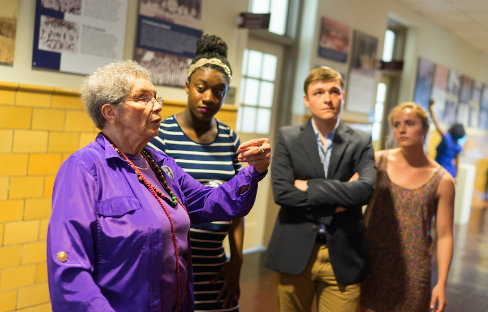 A collaboration between a team of JMU students and the Shenandoah Valley Black Heritage Project has reanimated history at the local Lucy F. Simms Continuing Education Center.
"Celebrating Simms" is the first permanent exhibition dedicated to African-American history in the Shenandoah Valley. 
JMU Shines at "Caring for the Caregiver" Hackathon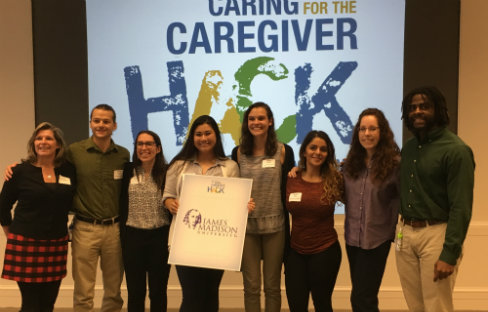 WRTC professor Elizabeth Pass worked with a team of talented JMU students to participate in the "Caring for the Caregiver HACK" — a design event which took place November 4 and 5, 2017 in Richmond, VA.
In this annual event, college students are challenged to improve the health and wellness of family caregivers by creating technology-based tools such as apps, devices for the home, wearables, or interactive web experiences.
WRTC Student Starts "Girls Who Code" Club in Harrisonburg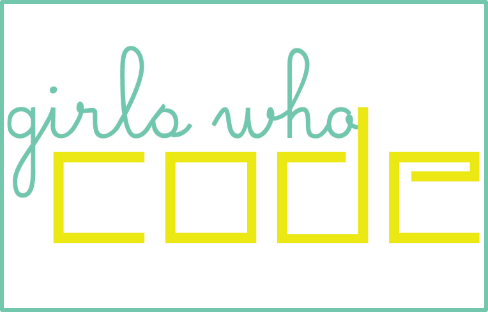 If WRTC major Catie Willett has her way, the future will be more welcoming to women in computer science. Catie has established a "Girls Who Code" chapter in Harrisonburg and created opportunities for 9-12 year-olds in an after-school program at the Lucy Simms Center in Harrisonburg. 
Catie is committed to helping the Girls Who Code organization to reverse the trend that has seen women in computing dwindle from one in three in the Eighties to fewer than one in five today.
JMU Students Help Nonprofit in Ireland Preserve a County's Oral Tradition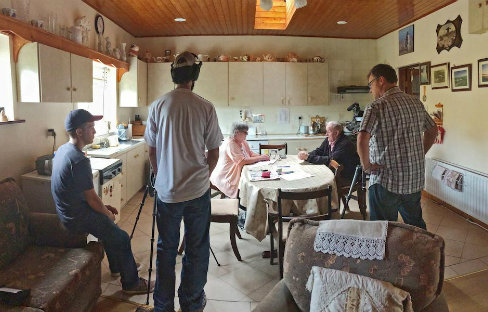 During a 2015 summer study abroad trip, JMU professors and students used new media to help the Clare Oral History and Folklore Group preserve the rich oral history of County Clare, Ireland. Participants in the short-term study abroad program "Ireland: Text, Image and New Media" worked with the Clare Oral History and Folklore Group to train volunteers to record local stories that have been passed down through the generations.