April 4, 2022
The Union Patio is a great place to sit and relax on a nice day or meet friends for lunch. Vendors
often set up shop close to the Warren side of The Union, and Student Activities and Involvement
host their "Crafternoon" event here as well. The farmers market takes place on The Union Patio
and features fresh fruits and vegetables, jams, honey, plants, fresh bread and many other items
for sale.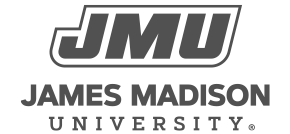 800 South Main Street
Harrisonburg, VA 22807
Contact Us