August 16, 2021
Are you interested in having your photography showcased in The Union?  We'd Love to hear from you!
Information about The Union Art Galleries:
Shows range in size from 15‑18 photographs and are on display for about 6 weeks. Photos need to be based around a common theme so that the show is tied together.
The Union Art Galleries advertises for all shows and hosts an opening reception with refreshments.
Photography showcased in our galleries comes from a wide range of students, from math majors to SMAD students and people of all different photographic levels. If you do photography as a hobby outside of your academic focus, this opportunity is for you!
The Union Art Galleries Submissions
Submit it here!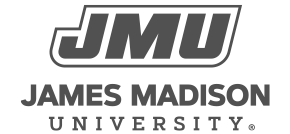 800 South Main Street
Harrisonburg, VA 22807
Contact Us