Dr. Jessica Del Vecchio (she/her/hers) is a feminist performance scholar. Her current book project, "Straddling Feminisms," analyzes what she terms "post-wave pop feminism" in relation to experimental performance of the past decade. Her writing has appeared in Contemporary Theatre Review, Theatre Journal, The Drama Review, and Modern Drama. Also a performer, she presented Songs of the Second Wave—her documentary theatre piece that explores feminist folk music of the 1970s—at venues across New York City. She is the Book Review Editor of Theatre Topics and is the former President of the Women and Theatre Program, part of the Association for Theatre in Higher Education.
Theatre and Dance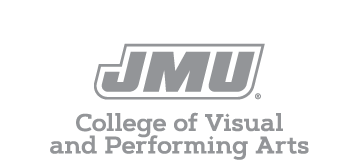 Accredited institutional member of the
National Association of Schools of Dance
and the National Association of Schools of
Theatre.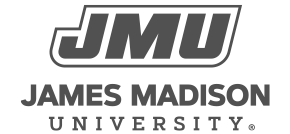 800 South Main Street
Harrisonburg, VA 22807
Contact Us