Professional Development Specialist for Talent Development
Jules Myers

Professional Development Specialist

 

 Jules joined the JMU Talent Development Department in April 2020 as the Professional Development Specialist. She is responsible for curating content, designing and delivering workshops and retreats, and planning workshops to enhance the personal professional development of JMU staff.  Jules has extensive experience in organization development, including coaching for leadership and professional development.  She has an M.S. in Organization Development from American University and a undergraduate degree in Psychology from Kenyon College.  Jules is certified in MBTI® and The Leadership Challenge®.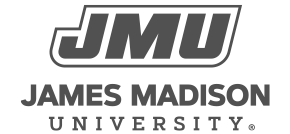 800 South Main Street
Harrisonburg, VA 22807
Contact Us