European Union Policy Studies
July 31, 2019
We welcome your interest in our M.A. in Political Science program with a concentration in European Union Policy Studies.
This program is offered in Florence, Italy and takes a little over 10 months of full-time study to complete.
To learn more about our EUPS program, watch the embedded video above and then please go to http://www.jmu.edu/eupolicystudies/.
Department of Political Science
Miller Hall
MSC 7705
91 E. Grace
Harrisonburg, Virginia 22807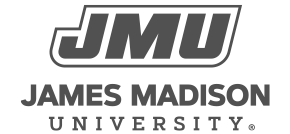 800 South Main Street
Harrisonburg, VA 22807
Contact Us