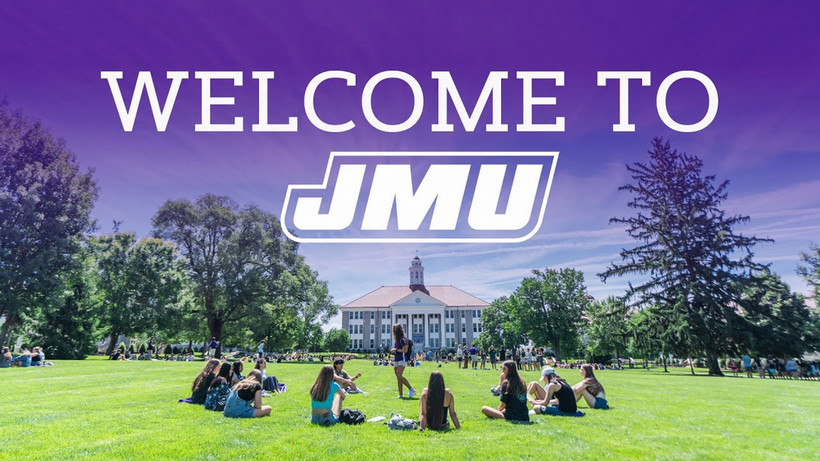 August is an exciting time at JMU and we are excited to welcome our newest dukes to campus and the community. Weeks of Welcome is a program designed to help students get acclimated to campus, learn all about the resources available to support their success, and connect with other new students, faculty, staff, and administrators.  Once students have move-in to their on-campus or off-campus location for the semester, there will be a variety of mandatory educational programs and optional social programs throughout the first few weeks of the semester. To view a full schedule of events, download the JMU Be Involved app. Instructions for downloading JMU Be Involved and accessing the 2023 Weeks of Welcome schedule can be found below. 
New Student Convocation
Join us Sunday, August 20 from 4-5 PM for our New Student Convocation where President Alger, Provost Coltman and other faculty, staff and students will officially welcome new students to the JMU community and kick-off the 2023-2024 academic year.  New first year and transfer students are expected to attend in-person in the Atlantic Union Bank Center, while families and supporters are invited to join us virtually.