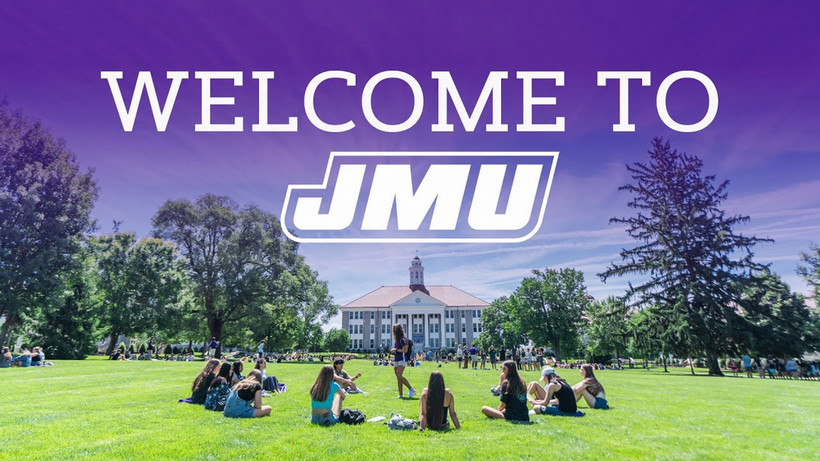 Weeks of Welcome takes place in August following move-in. We'll have a variety of academic and social programs throughout the first few weeks of the semester to help students acclimate to campus. A full schedule of events will be posted in the JMU Be Involved App on August 1.
Learn More About Weeks of Welcome Events With The Be Involved App
Download the JMU Be Involved app from the Apple App Store or the Google Play store.
Click on the JMU bubble in the top left corner.
Select Weeks of Welcome Spring 2023.