JMU Music Academy
The JMU School of Music offers offers recreational music classes on piano and guitar to JMU faculty and staff and adults in the local community. During fall and spring semesters, our classes meet for an hour once a week for 12 weeks, with a special 6-week program offered in the summer. Designed for beginners and developing learners, Music Academy classes are tailored for participants to make music in a fun, no-pressure environment! Classes meet on campus, in the JMU Music Building.
JMU George West Jazz Festival
Under the direction of Dr. Chuck Dotas, the JMU Jazz Ensemble was founded in 1971 and is the premier jazz group in the School of Music at JMU. The ensemble has performed at the Kennedy Center for the Performing Arts' Terrace Theater, Montreux International Jazz and Blues Festival, North Sea Jazz Festival and VMEA annual convention.
The JMU Jazz Ensemble has been featured with the U.S. Navy Commodores Jazz Ensemble and U.S. Air Force Airmen of Note Jazz Ensemble and at the East Coast Jazz Festival in Rockville, Maryland. The ensemble has performed with renowned artists like Bobby McFerrin and esteemed jazz vocalist Sheila Jordan.
Woodwind Fest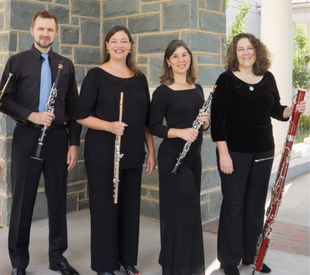 JMU Woodwind Fest will be held on April 4, 2020! More details coming soon. 
Junior Audition Clinic
This free one-day event is designed to help high school juniors (sophomores are also welcome) to gain knowledge about what it's like to audition for a university music department in a friendly and non-threatening environment.
Spring String Thing
Join us for the Spring String Thing, May 29 - 31, 2020. This year marks the 42nd year for this highly popular program designed to provide enrichment for junior high school students.
High School Summer Band Camps
Your summer music experience begins here! Learn more about our 5 unique camps - July, 2020.
JMU Vocal Arts Camp
Dear Friends of the JMU Vocal Arts Camp,
Thank you for your interest in the James Madison University Vocal Arts Camp! The dates for next summer are July 21 - 25, 2020,  and we hope to see you then!
If you have any other questions, please feel free to contact us and we will return your e-mail as soon as possible!
Sincerely, 
Dr. Jo-Anne van der Vat-Chromy
_
JMU Vocal Arts Summer Camp - July 21-25, 2020
A week- long celebration of Choral Singing!
Dr. Jo-Anne van der Vat-Chromy- Director
www.jmu.edu/vocalartscamp/
www.facebook.com/JMUVocalArts
e-mail address:  vocalartscamp@jmu.edu 
Montréal Summer Study
"The Montréal summer session was a great experience for me, especially as a non-jazz studies student.  Being able to explore such a cultured city is something I will never forget."
- Phil Cangelosi (Organizational Communication Studies)
Kodály Teacher Training
Why take a Kodály course? 
You will become a better musician.

You will learn many, many new songs, games, techniques, ideas.

You will save HOURS of time on lesson planning because of more effective and detailed long-range planning and more organized materials.

Y

our lessons will become more efficient, effective, enjoyable, and intentional.
JMU Summer Concerts on the Lawn 2020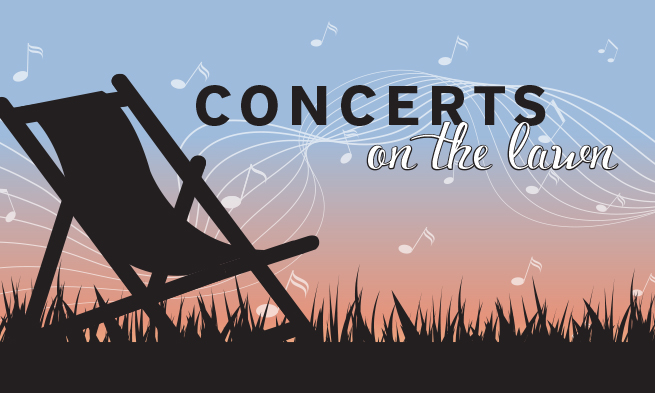 Sponsored by the College of Visual and Performing Arts, the 2020 Concerts on the Lawn series will take place in May and June on the Lawn at the Music Building or in War Memorial Auditorium at Memorial Hall (former Harrisonburg High School). All concerts are free and open to the public. For outdoor concerts, please bring blankets or lawn chairs for seating and picnics are welcome.
Flute Fling
The JMU Flute Club and the School of Music present FLUTE FLING! This event is a fun and informative day of flute activities presented and sponsored by the students of the JMU Flute Club and geared towards flutists of all ages, teachers, band directors, and flute aficionados!