Inter-Cultural Greek Council: Joining Greek Life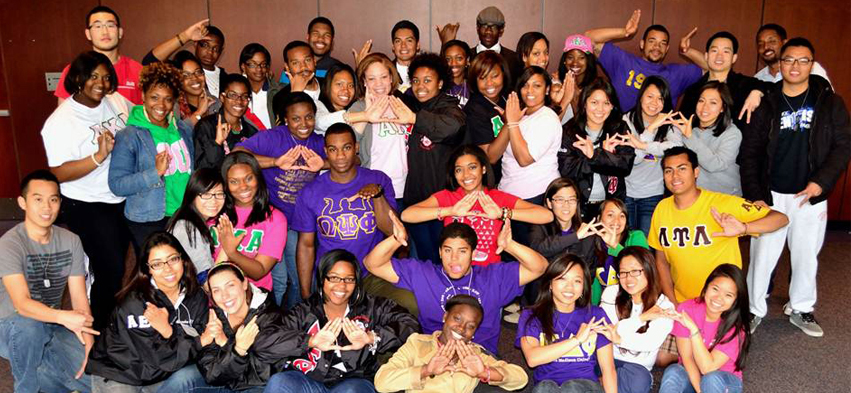 About Inter-Cultural Greek Council
ICGC? NPHC? IGC? Find out what all these acronyms mean to the governing body of multicultural greek life at JMU, the Inter-Cultural Greek Council.
Wondering what it means to be Greek in a multicultural fraternity or sorority?
Learn how to join a chapter of the Greek organizations on campus and what to expect during membership intake.
Greek organizations on-campus have a strict no-hazing policy. Read James Madison University's official hazing policy.