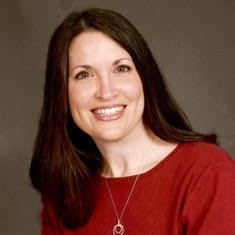 Research Description
My scholarship interests lie in prospective K-8 teachers' fraction understanding and fraction schemes as well as in their mathematical mindsets and dispositions.
Education
MT in Mathematics Education, 1998, University of Richmond
BA in Mathematics, 1997, University of Richmond
Select Publications
Stevens, A., Busi, R., Gibson, J., & Lovin, L. (2021). Rethinking how units coordination is assessed in preservice teacher populations. In D. Olanoff, K. Johnson, & S. M. Spitzer (Eds.), Proceedings of the forty-third annual meeting of the North American Chapter of the International Group for the Psychology of Mathematics Education. 832-841. Philadelphia, PA.