Christine Robinson: Professor

Christine Robinson is a Professor of Justice Studies.  
Dr. Robinson teaches in the core curriculum and in the Social Justice track (Track C) in the Justice Studies major. Her courses include: JUST 200: Introduction to Justice Studies; JUST 223: Social Justice Interventions & Policies; JUST 357: Environmental Justice; and JUST 400: Senior Seminar in Justice Studies.  Her research interests include sexual orientation and social policy; social control; liberation movements and counter movements; and environmental justice.
Justice Studies
Moody Hall
MSC 1205
90 Bluestone Drive
Room 213
Harrisonburg, Virginia 22807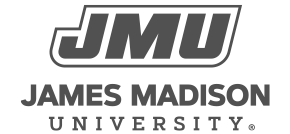 800 South Main Street
Harrisonburg, VA 22807
Contact Us