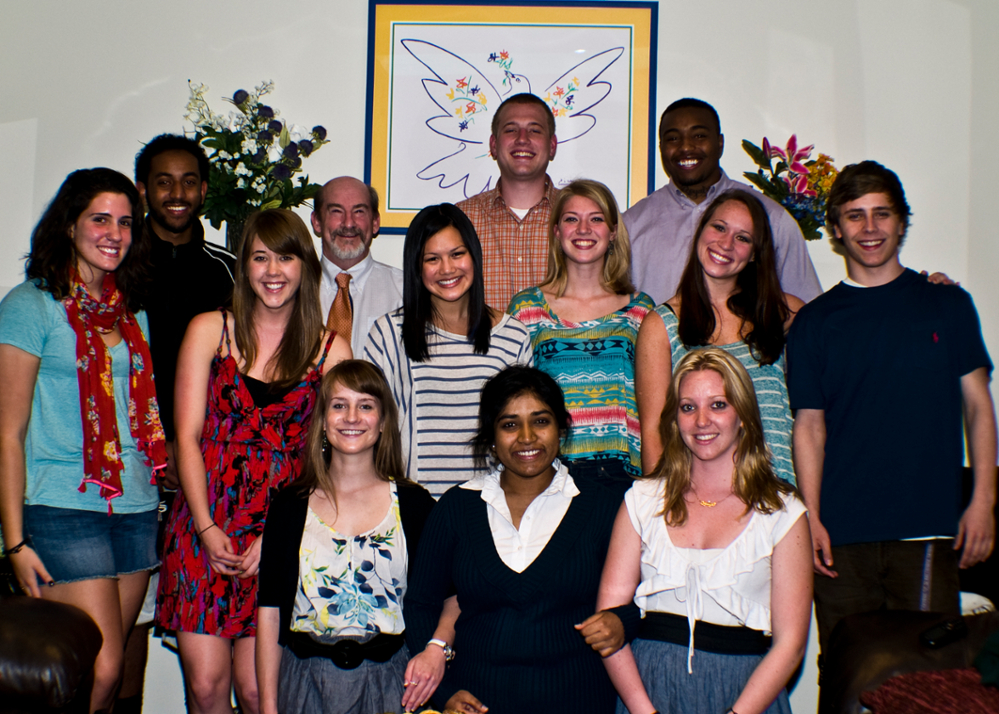 Students: Consider serving as an intern or volunteer!
Service with the Gandhi Center includes a diverse and varied set of activities focusing on both local and global community needs. 
Volunteers and interns can join with existing programs or design their own program/project. We have some pressing local needs in the new Gandhi Center suite, such as organizing the Mobile Peace and Redekop libraries.
Please contact the Center Director, Dr. Taimi Castle, at castletl@jmu.edu for more information on these projects. 
To learn more about Gandhi volunteer and intern work, read about some of the past and present Gandhi Center programs/projects. Some programs are on hold indefinitely due to the pandemic.
This program is a volunteer-run camp held in August that emphasizes the values of nonviolence, nonviolent conflict resolution, social responsibility, shared human experience, and the planet's natural environment to children ages 6-13 through a variety of exciting activities. The Gandhi Center partners with the Harrisonburg/Rockingham County Boys & Girls Club to provide these half-day camps.

Through this program, children of elementary school age from all over the world express their concept of peace through the medium of art. The Gandhi Center receives submissions from across the United States as well as from China, Hungary, Russia, and Bosnia & Herzegovina.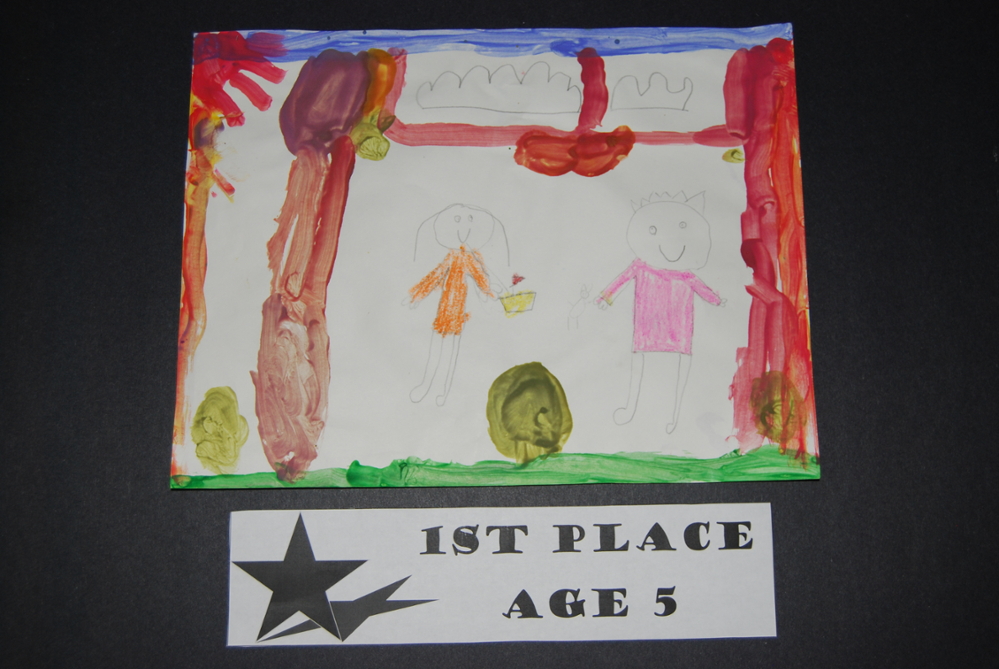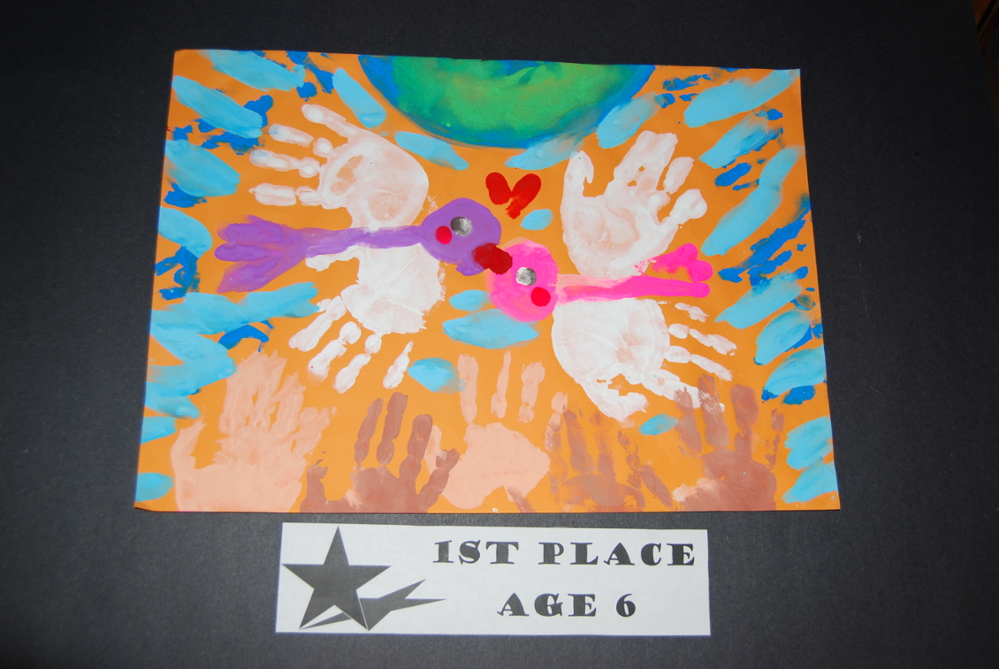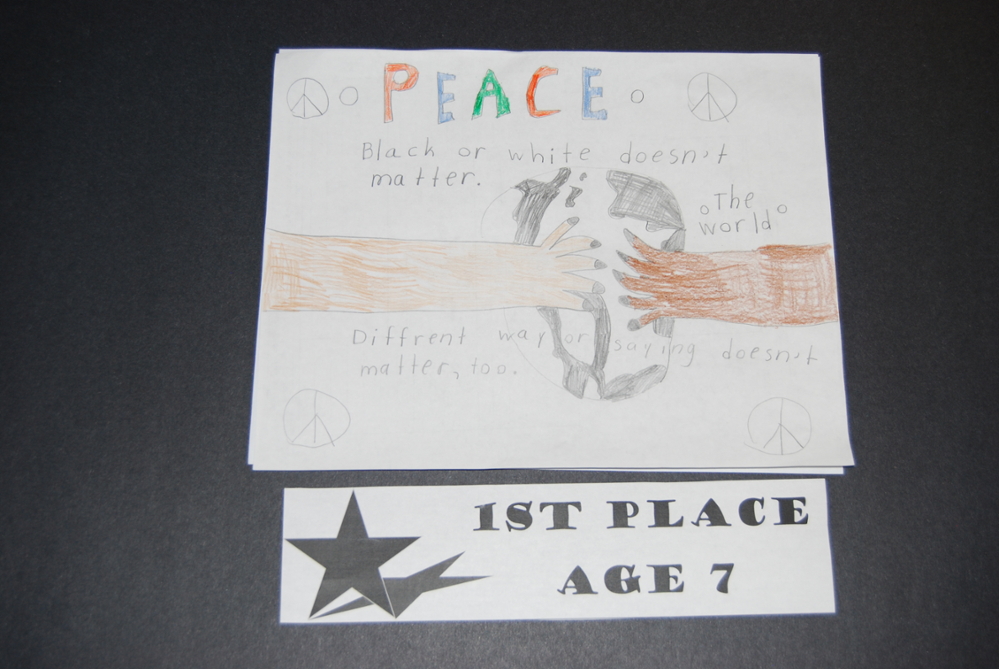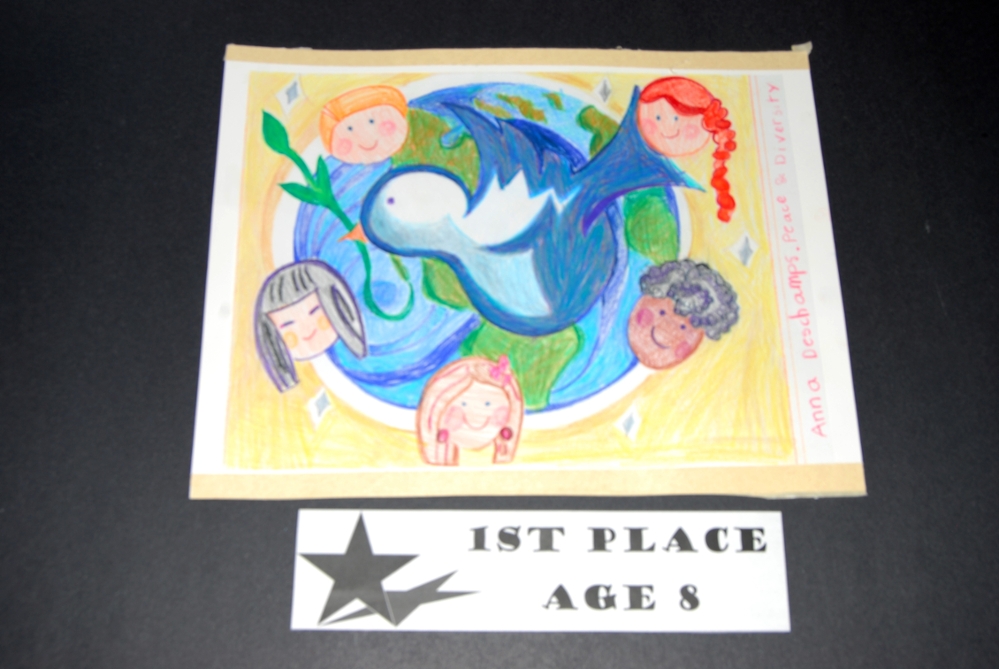 Gandhi volunteers and interns work with Harrisonburg's refugee community and the Church World Service of Harrisonburg. the refugee resettlement program has accommodated transitioning refugee families since 1988 from Iraq, Eritrea, Cuba, Colombia, Ukraine, and other war-torn areas within a 100-mile radius of their office. Some services volunteers and interns provide include holding forums in which members of the community can discuss problems facing their community such as assimilation, employment discrimination, and domestic violence. Other activities organized include community soccer games.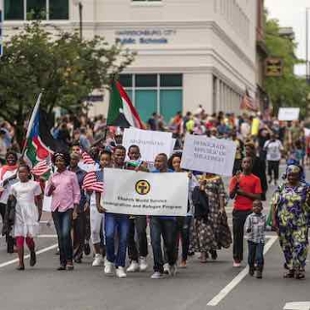 Justice and Prison Reform 
This new and developing program aims to explore alternatives to the building of a new jail in Harrisonburg/Rockingham county through paths such as education. Reflective of rising incarceration rates in Harrisonburg and throughout the country, Gandhi volunteers and interns play an active role in opposing the continuation of this negative trend.
Volunteers and interns conduct prison watch, in which they attend criminal trials and judge whether they are being conducted fairly. In this way, volunteers and interns are able to act as a third party voice and channel through which members of the JMU and Harrisonburg community can witness the proceedings of justice in the community.
Volunteers also participate in local campaigns, such as the 'eliminate keep fee' discussed below:
President of the North East Neighborhood Association Karen Thomas talks about the burden of the fees on the families of inmates charged by the Harrisonburg and Middle River jails.