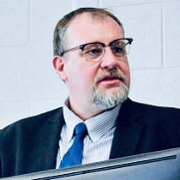 In 2022, we established the Beitzel Lecture Series, which brings distinguished scholars and practitioners of justice and nonviolence to the James Madison University campus for public lectures, seminars, panel discussions and a variety of related interactions with faculty, students, and the larger community.
Gangsters of Capitalism:
Smedley Butler, The Marines, and the Making and Breaking of America's Empire
Grafton-Stovall Theater | 6 - 7:30pm
About Jonathan M. Katz: 

Jonathan M. Katz was the Associated Press correspondent in Haiti from 2007 to 2011. The only full-time U.S. news reporter there during the quake, he later broke the story that United Nations soldiers likely caused a post-quake cholera epidemic that killed thousands. Katz has reported from more than a dozen countries and territories. In 2011, he was awarded the Medill Medal for Courage in Journalism. Katz was a 2019 National Fellow at New America. A regular contributor to the New York Times and other publications, he regularly appears on TV and radio and formerly directed the Media & Journalism Initiative at Duke University's John Hope Franklin Humanities Institute.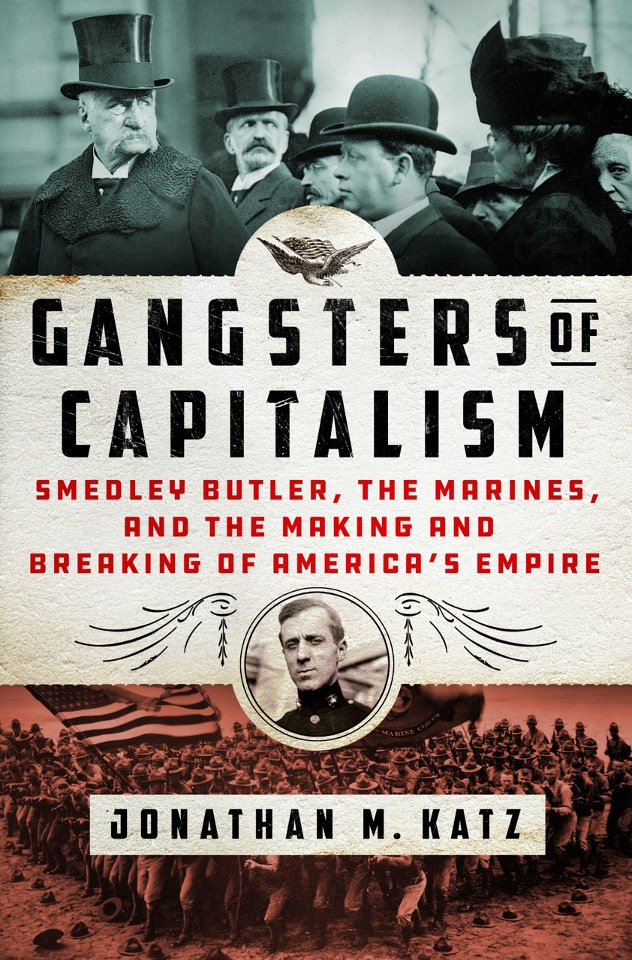 Fall of Kabul: Critical Factors in Taliban's Return
March 3, 2022 | Inaugural Beitzel Lecture | Wilson Auditorium | 4:00pm
Dr. Samiullah Nuristani, Gandhi Center Research Associate, gave the inaugural Beitzel Lecture on Afghanistan on March 3rd, 2022.