Community Service-Learning Page Not Found
October 24, 2019
The page you requested was not found.
If you reached this page from a bookmark, a web search, or a publication, please note that we are continuously improving our site, so the information you are trying to find likely still exists, just in a different location. Check the navigation bar to try to find what you're looking for, or use one of the links below to find your way.
If you typed the name of the page into the address bar, check to make sure it was entered correctly.
If you arrived here from a broken link on this site, or if you feel frustrated that you can't find the information you're looking for, please contact us to let us know, and we'll try to take care of the problem. You can use the information in the footer or the "Contact Us" button at the bottom of this page.
Return to the Community Service-Learning Homepage
Community Service-Learning
Office Hours
Mon - Fri: 8:00 am - 5:00 pm
Student Staff: 10am-3pm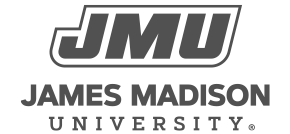 800 South Main Street
Harrisonburg, VA 22807
Contact Us