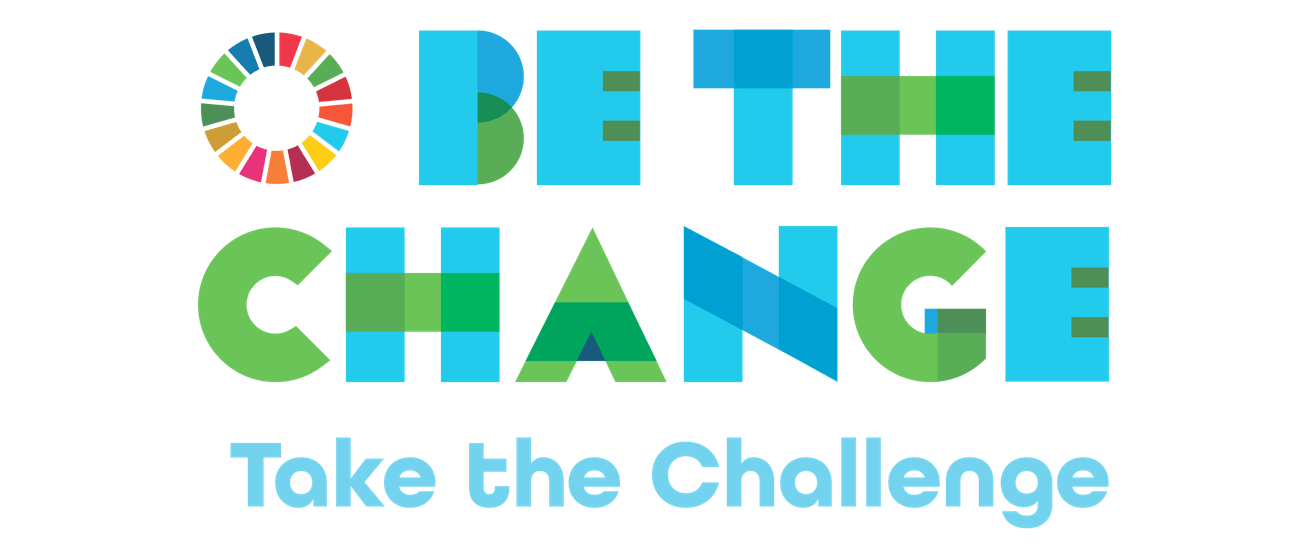 The University Global Coalition of colleges, universities, and higher education organizations supports the Sustainable Development Goals both locally and globally through our education, research and service missions. 
JMU recognizes that the pressing concerns and wicked problems facing the planet require complex, lasting solutions "achieved through multidisciplinary, cross-sectorial, collaborative approaches, which require new ways of thinking, new talent, and new ideas" (Sustainable Development Goals Partnership Platform, n.d.). The Sustainable Development Goals are a concrete, action-oriented approach intended to galvanize education communities to embrace these challenges with our unique resources, capacity, and scholarship. "The Sustainable Development Goals make it clear that global engagement in higher education is not just desirable but necessary. The world needs new knowledge, new ideas and new approaches to solving complex problems" (Sustainable Development Goals Partnership Platform, n.d.).
CEVC is collaborating with the Center for Global Engagement (CGE), College of Integrated Science and Engineering (CISE), Institute for Constructive Advocacy and Dialogue (ICAD), and the Institute for Stewardship of the Natural World (INSW) to support JMU's commitment to the University Global Coalition.
We want YOU to be part of a movement, a platform for collective action, and a mechanism to amplify the voice of higher education and bring it to the table in the most relevant global efforts. To learn more and join universities around the world to engage, to lead and to collaborate visit: https://universityglobalcoalition.org.
Sustainable Development Goals Partnership Platform (n.d.). University Global Coalition. https://sustainabledevelopment.un.org/partnership/?p=33229