Executive Leadership - Executive Coach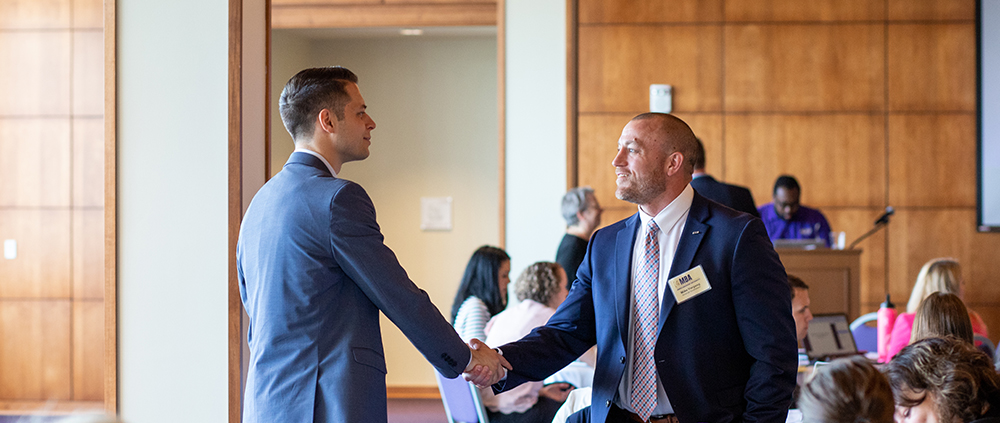 January 22, 2021
All students in the Executive Leadership MBA Program will have access to an Executive Leadership career coach.
Students will receive one-on-one coaching from seasoned coaches who specialize in working with leaders in their industry. Our coaches are hand-picked, and they are willing to help you grow professionally, and find and maintain a professional balance in your life. 
Check out our Executive Career Coach, Michael O'Brien. Michael is committed to elevating successful corporate leaders like you by preventing your bad moments from turning into bad days.
College of Business MBA Programs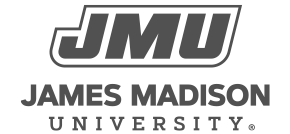 800 South Main Street
Harrisonburg, VA 22807
Contact Us