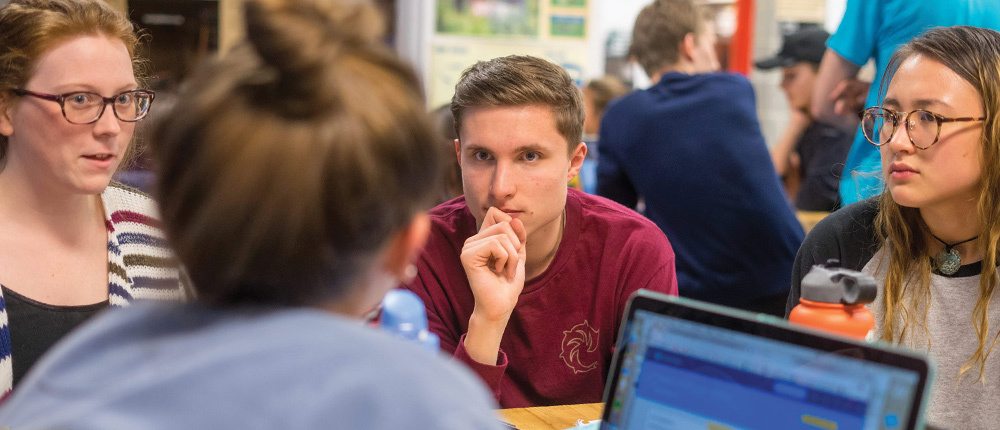 JMU's aspiring entrepreneurs are counting on your generosity to push the Bluestone Seed Fund (BSF) to our $500,000 goal.
For a limited time you can double your gift up to $100,000.
When you give before December 31, Jason ('96) and Tennille Adkins will match your gift, effectively doubling your impact. Please help us raise $200,000 to reach our $500,000 goal.
$350K
Today's Bluestone Seed Fund Giving Total
Profiting from experience
The Bluestone Seed Fund fuels both entrepreneurial ventures and experiential learning. It gives students and recent graduates in all majors the chance to bring their ideas to life. They have the opportunity to test their ventures with actual customers, succeed or fail fast, learn from that experience and be ready for the next opportunity. They need donors like you to make it happen.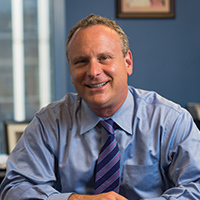 "The creation of the Bluestone Seed Fund elevates JMU and positions it alongside other leading innovative universities. A donation to the fund is the gift that will keep on giving. It creates a unique, hands-on learning experience for students, while also boosting their startups with transformative capital and mentoring." -Rick Kushel ('87) • Serial Entrepreneur and James Madison Innovation Inc. Board Member
Through BSF, donors back an investment fund that provides equity investments in JMU-affiliated startups, while providing hands-on venture investing experience for JMU students and alumni. The first of its kind at JMU, the BSF has a total of 11 portfolio companies. Be part of a core group of committed donors who not only see the potential in emerging entrepreneurs but know how to realize it. The initial goal for the BSF is $500,000, and every contribution counts. Make your gift today and spur the growth of entrepreneurship at JMU.
Hands-on learning opportunities
Student Venture Associates participate with the BSF investment committee to vet startups for potential investment, structure investment deals, deliberate and conduct due diligence, and monitor the investment portfolio.
Student Founders then pitch to the fund's investment committee to receive $5,000 in exchange for a 5 percent equity stake in the startup (with a return on investment to the BSF only if the company is sold). What's more, the Gilliam Center for Entrepreneurship provides all-important guidance, coaching and consulting as each venture takes shape then takes off.