Break Description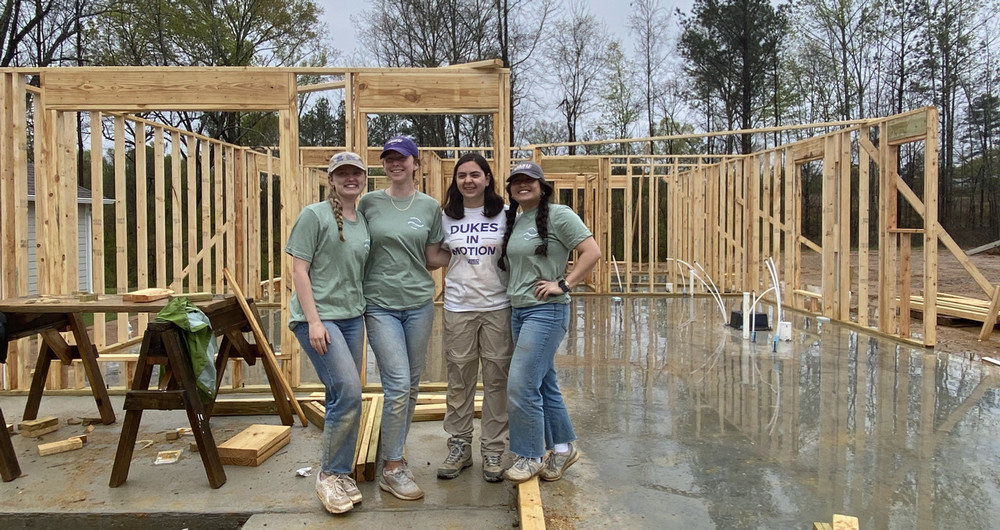 Housing is a human right, but many individuals and families struggle to access this core necessity. Habitat for Humanity: Greater Birmingham notes that "more than half of all adults have made at least one trade-off in the past three years to cover their rent or mortgage." Through Habitat, eligible low-income home buyers work alongside volunteers in order to achieve the goal of home ownership. Join us as we spend a week helping to make this dream a reality! As Habitat says, "With quality, affordable housing, stability and self-reliance are actually obtainable not merely aspirational."
We might participate in a range of new or repair construction activities, like framing, trim, insulation, or landscaping. Unfortunately, our worksite will not be accessible to those who use wheelchairs. In the case of bad weather, we might also help in the Habitat ReStore – cleaning, sorting and arranging merchandise – or Habitat Warehouse – cleaning, sorting, and stocking construction materials.
We'll also spend time exploring Birmingham, including sites that helped to define the Civil Rights movement, and we'll learn about the city's ongoing efforts towards racial justice.
We'll spend our evenings as guests of Canterbury United Methodist Church, where we'll be able to use showers and a kitchen. Plan to bring a sleeping bag and pillow and be ready to crash on the floor after a long day of hard work.
Join us as we build a home and lasting connections with Birmingham and one another!
JMU is a member of the University Global Coalition with the United Nations and is committed to achieving a better and more sustainable future as defined by the Sustainable Development Goals.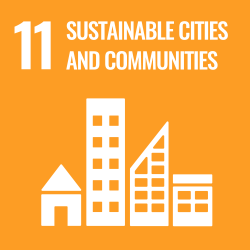 Focus on: Sustaining Housing
Community: Birmingham, AL
Leaders: TBD
Cost: $350 (need-based scholarships available)
What type of travel will this break use? Domestic Driving
What kind of break is this? Spring Break
Departure Date: 03-09-2024
Return Date: 03-16-2024
What community partner will you be working with? Habitat for Humanity: Greater Birmingham
Currently Offered?: Yes