Break Description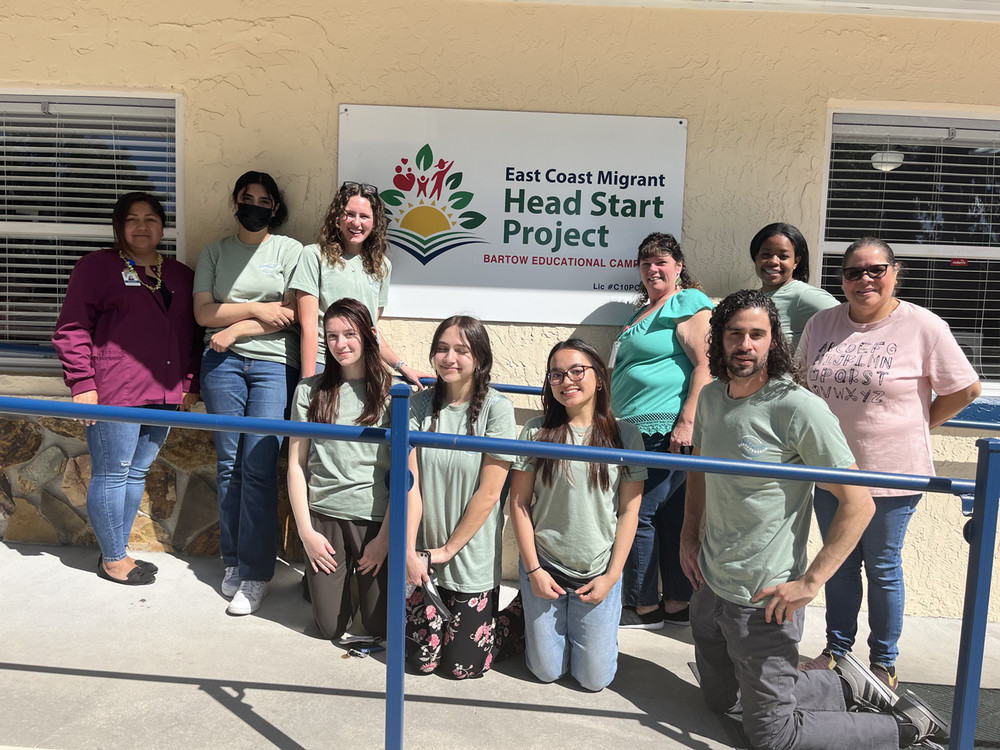 ---
Children are the future! Therefore, it's crucial to ensure that every child, no matter their background, has access to early childhood resources that promote healthy growth. That's why YOU should join us this Spring to serve with East Coast Migrant Head Start Project!
East Coast Migrant Head Start Project, established in 1974, is dedicated to preparing the children of migrant and seasonal farmworkers for success! They do this by "providing holistic, high-quality early childhood education services... in a nurturing, culturally sensitive environment and by providing services and advocating for children and families in their other areas of need." Assessments show that this program boosts the development of these children in a variety of categories, including literacy, cognition, and perception!
Since 1974, they have expanded rapidly into 48 different educational centers across 7 states, serving nearly 3,000 children a year!
Our service will vary according to ECMHSP's needs at the time, but we expect to work both in the classrooms and outdoors on playgrounds or other facilities.
We'll drive to Bartow in a JMU van and will break up the drive by spending a night in beautiful Savannah, GA. Once in Bartow, we'll be housed in two classrooms of a local church. Our hosts are kindly letting us use their showers and kitchen. Plan to bring a pillow and sleeping bag.
Our partners have assured us that housing and service sites are accessible to those who use wheelchairs.
Come join us this Spring Break for a once-in-a-lifetime learning experience!
Please note that all East Coast Migrant Head Start Project volunteers must be vaccinated against COVID-19.
JMU is a member of the University Global Coalition with the United Nations and is committed to achieving a better and more sustainable future as defined by the Sustainable Development Goals.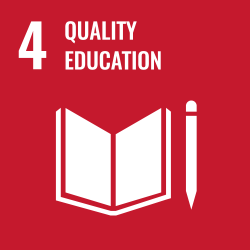 Focus on: Empowering Vulnerable Populations
Community: Bartow, FL
Leaders: TBD
Cost: $350 (need-based scholarships available)
What type of travel will this break use? Domestic Driving
What kind of break is this? Spring Break
Departure Date: 03-09-2024
Return Date: 03-16-2024
What community partner will you be working with? East Coast Migrant Head Start Project
Currently Offered?: Yes