Break Description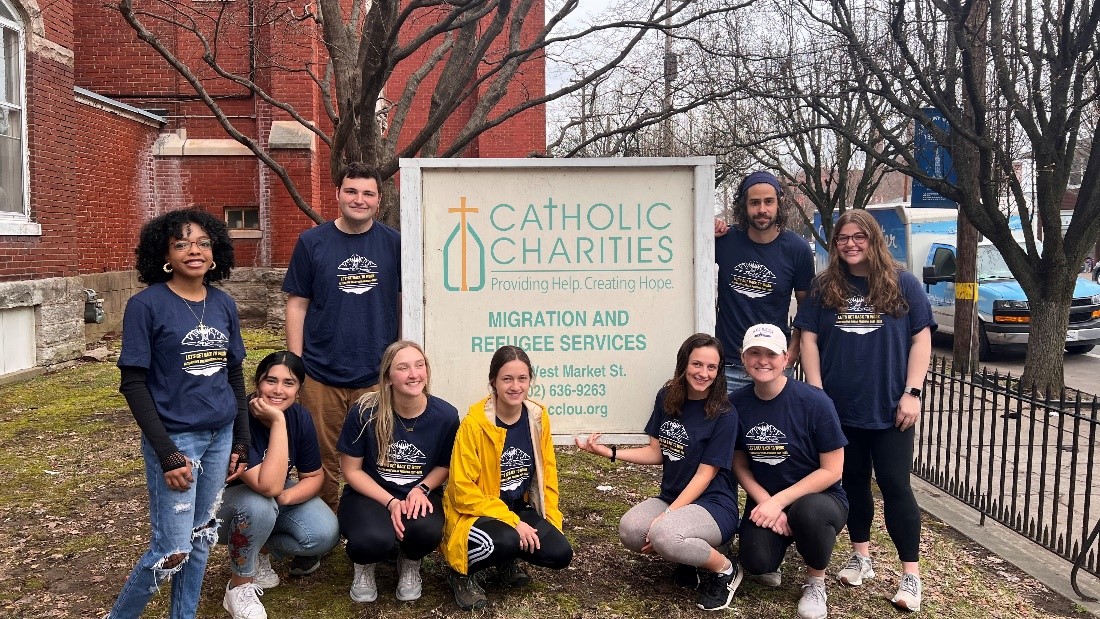 Join us in Louisville, KY as we support the work of Catholic Charities of Louisville's Migration and Refugee Services (MRS). MRS professionals welcome refugees with open arms. Their multilingual, multicultural staff aids refugees from over 30 different countries in finding suitable housing upon arrival and stocking their home with food and furnishings. Their comprehensive services also include assistance in searching for employment, enrolling in school, and learning how to speak English.
We'll pitch in as conversation partners with adults taking ESL classes. We'll also help organize donations and/or work outdoors with their Common Earth gardening program. Please note that MRS is located in a historic church that does not have a working elevator. As such, it is unfortunately not accessible to individuals who use wheelchairs.
The Holy Family Catholic Church Day Activities Center will provide housing for us. Plan to bring a sleeping bag and pillow and to sleep on the floor. Meals will be prepared in the kitchen on-site.
Join our break to learn more about the refugee resettlement process, to meet and learn from refugees, and to help welcome our new neighbors!
JMU is a member of the University Global Coalition with the United Nations and is committed to achieving a better and more sustainable future as defined by the Sustainable Development Goals.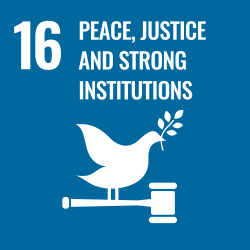 Focus on: Empowering Vulnerable Populations
Community: Louisville, KY
Leaders: TBD
Cost: $350 (need-based scholarships available)
What type of travel will this break use? Domestic Driving
What kind of break is this? Spring Break
Departure Date: 03-09-2024
Return Date: 03-16-2024
What community partner will you be working with? Catholic Charities of Louisville - Migration and Refugee Services
Currently Offered?: Yes