Break Description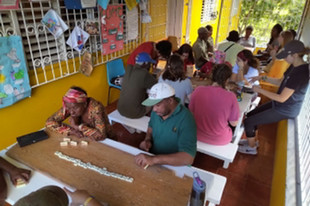 Want to contribute to the work of an amazing NGO and learn how mental illness is viewed and addressed in a different culture? For the first time since the start of the pandemic, we'll be sending a group abroad to serve with our longtime partner the Committee for the Upliftment of the Mentally Ill (CUMI) in Montego Bay, Jamaica, and we want you to join us!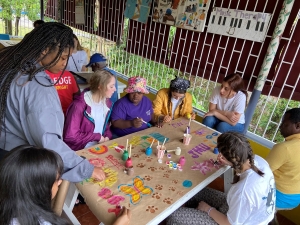 CUMI opened in 1991 with a mission to "reach out and advocate for the homeless and other mentally ill persons in Montego Bay (St. James) and within the limits of resources available attempt to improve their level of physical and mental health as well as their basic quality of life." Their work focuses on providing:
Therapy
Life skills training
Family counseling
Community Education
Social interaction and integration
Welcoming visitors is a key aspect of the organization's social interaction and integration strategy, and we're honored to have the chance to send a new group of Dukes to be a part of this important work. In past years, Alternative Spring Breakers have spent time with CUMI clients crafting, playing dominoes and cards, walking to the beach, playing soccer and frisbee, and sharing stories and experiences.
Our group will stay in two private cottages, where we will cook our meals, rest, and reflect. We work with a trusted local transportation company to provide secure transportation during the Alternative Spring Break.
The break cost includes airfare, housing, and all meals while in Jamaica. It does not include meals on travel days or our community day, souvenirs, costs associated with obtaining a passport, or any required/recommended vaccinations.
JMU is a member of the University Global Coalition with the United Nations and is committed to achieving a better and more sustainable future as defined by the Sustainable Development Goals.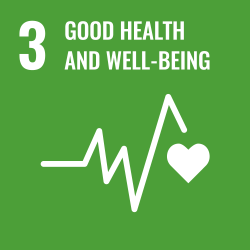 Focus on: Supporting Wellness
Community: Montego Bay, Jamaica
Leaders: TBD
Cost: $1,650 (need-based scholarships available)
What type of travel will this break use? International Flying
What kind of break is this? Spring Break
Departure Date: 03-09-2024
Return Date: 03-16-2024
What community partner will you be working with? Committee for the Upliftment of the Mentally Ill (CUMI)
Currently Offered?: Yes