Administrative Staff
Foundation Hall                                                                                                                                    1031 Harrison St., MSC 5736
Harrisonburg, VA  22807
FAX- 540-568-4220
Responsibilities:
Card Services, Madison Print Services & Mail Services Contract, Leadership, Customer Service, Special Projects
Financial Contact for Budget Reconciliations, billing, A/R, Off-campus merchant program,
eVA Purchasing
Responsibilities:
Off Campus Merchant Program
Budget Reconciliations
Accounts Receivables
Processes Vendor Invoices
eVA Purchasing
Responsibilities:
Manages CS Gold Database of Students, Faculty, Staff, Affiliates, Contractors, Alumni, UREC etc.
Peoplesoft HR & SA Daily Download
Door Access Authorizations/assignments
Peoplesoft Testing
CS Gold Equipment Billing/ purchasing
Summer Conference and Special Use Cards/Services
Early Arrival Cards/Services
Responsibilities:
Supports Database Manager
Conference and Special Use Cards
Door Access Authorizations/Audits
Responsibilities:
CS Gold Operations
Data Guard
System Security
Disaster Recovery   
CS Gold Web applications
CS Gold Special Request System Reports
CS Gold Project Management
Manages CS Gold Technicians
Responsibilities:
CS Gold Equipment Specialist
Micros Point of Sale administrator
Dining Service's liaison
Imaging System/ID card Design, Card Link Specialist
Computer Technician
Responsibilities:
Web page administrator
CS Gold Equipment Specialist
JACard reader rentals
Residence Life liaison
Aero Point of Sale
Electronic Door Access specialist
Cash to Card (ValuePorts) specialist
Inventory of Card Services equipment/surplus
Inventory of CS Gold equipment, repair orders
Card Services Customer Service Office
738 South Mason Street
Student Success Center, MSC 3532
Harrisonburg VA  22807
Responsibilities:
Manager for Customer Service Staff
University JACards
Meal Plans/FLEX/Dining Dollars Gold
Meal Plan Changes
Special Event Credits
Procedure Manuals
Marketing of JACards, meal plans, debit accounts
Departmental (Duke Card) Accounts
First Year/Transfer Orientation
Responsible for daily financial reconciliations/deposits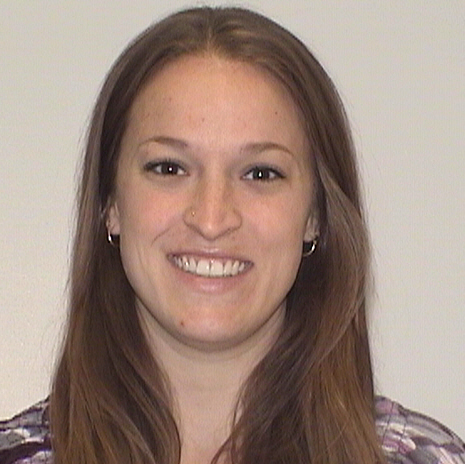 Responsibilities:
Daily Deposits of Sales
Collection of ValuePort Sales
Bi-monthly/Weekly Report to Departmental Users of CS Gold
Bi-monthly Distribution of Sales
Monthly Reports of Sales
Credit Card Processing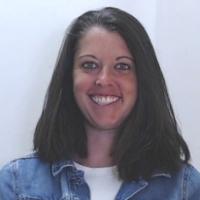 Responsibilities:
Assistant to Business Manager.
Provides primary service and guidance to customers.
Phone inquiries.
Meal Plan purchases/changes.
Declining Balance account deposits/refunds.
Issue JACards/Specialty cards.
Maintain daily office procedures and inventory.
Responsibilities:
Assistant to Head Cashier
Customer Service
Meal Plan Purchases
Declining balance account deposits/refunds
Issue JACards/Specialty Cards
Phone Inquiries
Fiscal Assistant
Telephone: 540-568-5694
Email:
Responsibilities:
CS Gold Reconciliation of Sales
Duke Card Account Billing
Customer Service
Meal Plan Purchases
Declining Balance Deposits
Issue JACards/Specialty Cards
Phone Inquiries