Activities of the Faculty Ombudsperson

August 21, 2020
The role of the Ombudsperson includes a range of activities. Interactions with faculty members may include:
Receiving questions and/or concerns from faculty members.
Conferring with faculty members.
Considering options for faculty members
Referring faculty members to appropriate resources when applicable.
Assisting faculty members in understanding and applying university policy, rights and responsibilities.
In addition to supporting faculty members, the Faculty Ombudsperson serves the university by making recommendations and offering feedback regarding policies and procedures. The Ombudsperson works with the Faculty Senate and relevant university administrators to represent the faculty in decision-making.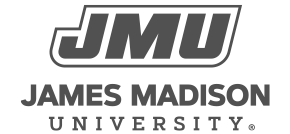 800 South Main Street
Harrisonburg, VA 22807
Contact Us