Where do WRTC students intern?
All WRTC students complete a 150-hour professional internship prior to graduation.
WRTC students often report that their internship experience was one of the most important aspects of their undergraduate careers. Professional internships allow students to apply the skills they are learning in the classroom, experience specific work environments and industries according to their interests, and often lead to full-time employment following graduation.
Local Internships

Whether during the academic year or through the summer, a local internship allows students to develop their skills on campus, as well as connect and contribute to the greater Harrisonburg community.
Click here for more examples of local WRTC student internships.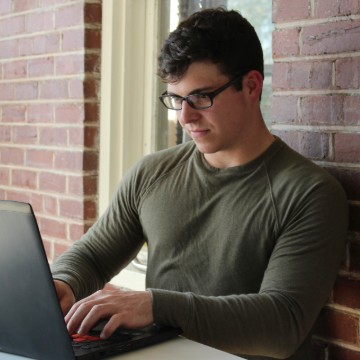 Kevan Olsen
Blog Writer and Social Media/Graphic Designer
WXJM Radio/PrePOPsterous
Harrisonburg, VA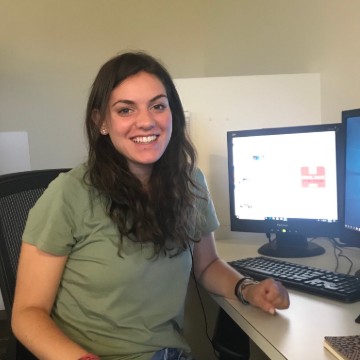 Emma Fantuzzo
News Analysis Intern
Media Research Center
James Madison University
Technical Writing

WRTC students can follow their interests and learn to apply their communicative skills in many different technical fields, including but not limited to medical, legal, and political.
Click here for more examples of WRTC student internships in technical writing.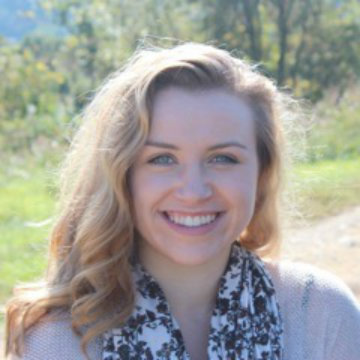 Sarah Sykes
Editor
The Journal of Neurosurgery Publishing Group
Charlottesville, VA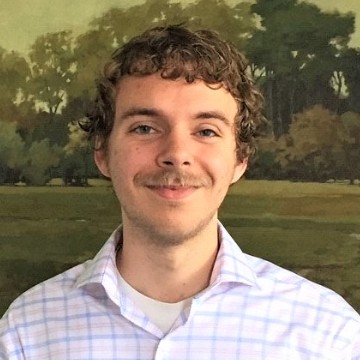 Cooper Hufman
Intern
Blue Ridge Legal Services
Harrisonburg, VA
Nonprofits

Contribute to a cause you care about by getting involved with a nonprofit organization. WRTC students have interned at nonprofits across the country, developing their skills while aiding these organizations in their community goals.
Click here for more examples of WRTC student internships with nonprofit organizations.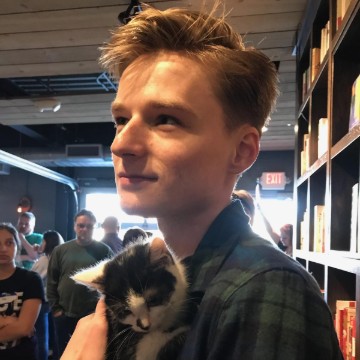 Peter Friesen
Community Outreach Intern
Sierra Club: Virginia Chapter
Richmond, VA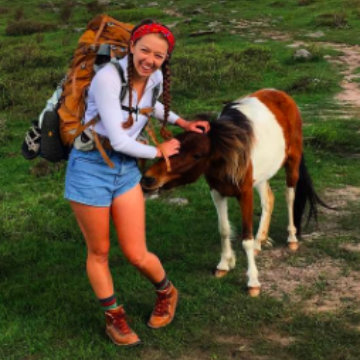 Maddie Matarazzo
Communications Assistant
Montana Wilderness Association
Helena, MT
Business

WRTC students have learned how to represent and market both themselves and the firms they represent through internships with local and national businesses, creating content and connections in the for profit world.
Click here for more examples of WRTC student internships in business.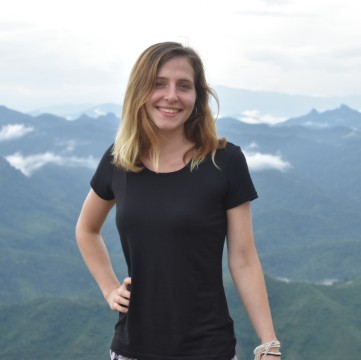 Jenna Simkins
Social Media Intern
Always Creating Studio
Sterling, VA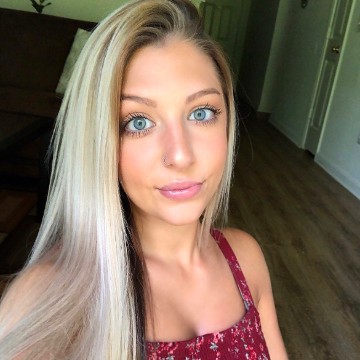 Riley Clements
Marketing Intern
Virginia Beach Hotel Association
Virginia Beach, VA
Out-of-the Box

The diversity of skills developed by WRTC's wide breadth of disciplines allows students to discover and even create for themselves many various and rich internship opportunities. Students are encouraged to follow their passions and be creative in finding an internship that uses their skills in interesting and new ways.
Click here for more examples of out-of-the-box WRTC student interships.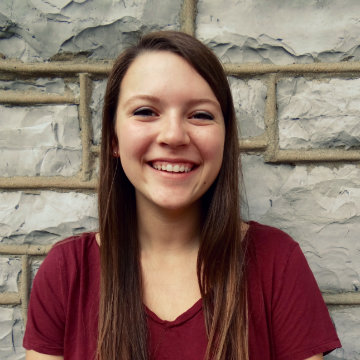 Saskia Beitzell
Grandmother's Biographer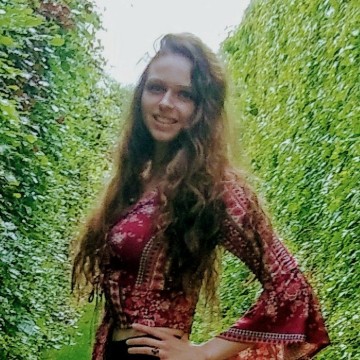 Rachel MacDonald
Community Liaison Office (CLO) Intern
U.S. Embassy
Belgium