Students in the School of Writing, Rhetoric and Technical Communication learn the kinds of research, analytical and reasoning skills that will help them to become successful professionals in a wide range of fields. 
WRTC graduates also choose to further their studies in MA, MS, MBA, MFA, PhD and Law School programs. 
See what some of our students are saying about how the WRTC program applied to their careers: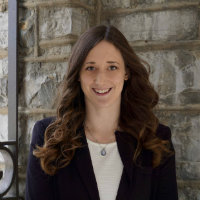 I cannot express enough how the WRTC program has enabled me to excel as I've made my way into the professional world. The largest benefit the program gave me was a broad set of technical and writing skills; I am able to cater how I communicate my skill set to whatever job type I'm going after, whether that be technical writing, editing publications, or even the computer science field. I was able to tailor the program to fit what I was most passionate about, which for me was technical writing and editing in health care. JMU is very lucky to have a program like WRTC in a world where technical communication is both necessary and constantly evolving. 

Allison Capley ('16)
Technical Writer and Editor
National Institute of Allergy and Infectious Diseases (NIAID)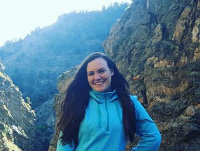 In the WRTC program, I gained practical, transferable skills that were easily marketable when job searching. Today, I work for a software company facilitating training and quality assurance. Any one of my days could consist of creating technical documentation, leading a class, and problem-solving issues in the system, ultimately serving as the liason between the development team members and the client to meet their business needs.
Brittany Frye ('14)
Training Coordinator
Fast Enterprises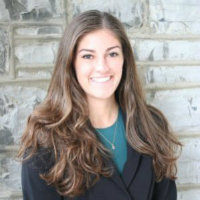 My time in WRTC was extremely beneficial because I took a diverse range of courses that broadened my skills and helped me develop the necessary skills I would need in the "real world." The best thing about WRTC is the variety of classes which makes you a well-rounded candidate when searching for jobs. 
Christine DeRosa ('16)
Brand System Professional
IBM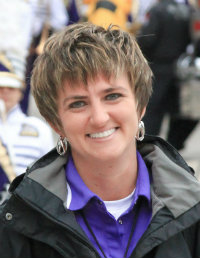 A degree in WRTC provides students with the research, analysis, and design skills to effectively communicate a variety of information to any audience. I don't know of any other major that equips students better with the skills they will need most upon entering the workforce. 
Elizabeth Keene ('12) ('14)
First-year Writing Instructor
WRTC JMU
Executive Assistant
Marching Royal Dukes JMU
Possible Careers
Advertising Copywriter
Advertising Executive
Archivist
Blogger
Communication Consultant
Content Strategist
Copywriter
Digital Media Specialist
Document Designer
Documentation Specialist
Editor
E-Marketing Specialist
Fashion/Art Writer
Government Consultant
Grants/Contracts Specialist
Graphic Designer
Info Tech Specialist
Journalist
Legal Writer/Lawyer
Literary Agent
Magazine Publisher
Multimedia Specialist
New Media/Social Media Coordinator
Non-Profit Coordinator
Online Publisher
Project Manager
Proposal Writer 
Public Relations Specialist
Publications Manager
Researcher
Scientific Editor
Speech Writer
Teacher/Professor
Technical Writer/Editor
Technology Coordinator
Web Designer/Web Editor