University Writing Center: Summary v. Analysis
March 17, 2020
Summary vs. Analysis: This Ashford University resource offers quick explanations and examples to help writers distinguish between summary and analysis.
Summary: Using It Wisely: This UNC Chapel Hill Writing Center page offers more extended advice on identifying and limiting summary in favor of analysis.
___
Check out our Rhetorical Analysis page for a UWC-created resource and our Literary Analysis page for help analyzing short stories and novels, poems, and plays.
University Writing Center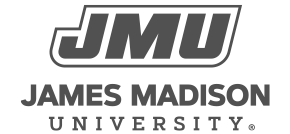 800 South Main Street
Harrisonburg, VA 22807
Contact Us