University Writing Center: Literary Analysis
October 14, 2019
A literary analysis offers insight about a short story, novel, play, or poem. The essay will do more than summarize the plot or interpret random passages out of context. Generally, literary analysis involves making a claim about some aspect of a literary work, then supporting that claim with evidence from the work. All types of literature share some elements that might be used in analysis (metaphor, imagery). However, each type of literature also has specific features that must be considered.
List of basic tips (dos and don'ts)
How to analyze passages from literature
A comprehensive literary analysis guide for students from a textbook publisher
Poetry analysis might include features like rhythm and meter, which are specific to poetry.
Understanding poetry explications
Example questions for poetry analysis
Student sample essay about a poem
Drama also has its own distinct characteristics to consider such as dialogue, stage directions, and formatting.
University Writing Center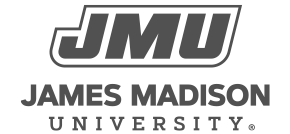 800 South Main Street
Harrisonburg, VA 22807
Contact Us