Academic Advising: Dual Master's Degree in Spanish Language and Culture
The Dual Master Degree in SLC has a program director at each university and a committee of two faculty members per school to oversee the academic aspect of the program.
Students are supported by a leadership team of faculty and staff and have open access to faculty, staff and all available resources at each institution. Students are encouraged to seek out faculty from early on who will provide guidance with respect to the courses taught, the research project, and professional development.
Center for Global Engagement
Madison Hall
MSC 5731
100 E. Grace Street
Room 2nd Floor
Harrisonburg, Virginia 22807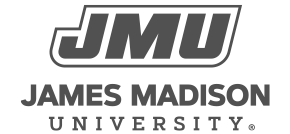 800 South Main Street
Harrisonburg, VA 22807
Contact Us