Professional & Continuing Education: What We Do
August 21, 2020
Professional & Continuing Education (PCE) serves traditional and non-traditional students, offering access to higher education and support in the community. 
Our Mission
Professional & Continuing Education advances JMU's vision by responding to individual, business, and community needs through transformative educational programs and experiences.
Our Vision
Expand opportunities for individuals and this community through education, programming, and experiences for all ages.
We Are Strategic Partners

Economic and Community Development is a big part of our mission and vision. With that, we partner with various agencies and organizations across the region to support initiatives that facilitate growth, education and economic expansion.
Our current partners include:
Professional & Continuing Education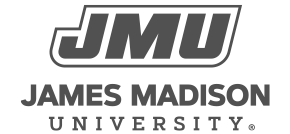 800 South Main Street
Harrisonburg, VA 22807
Contact Us